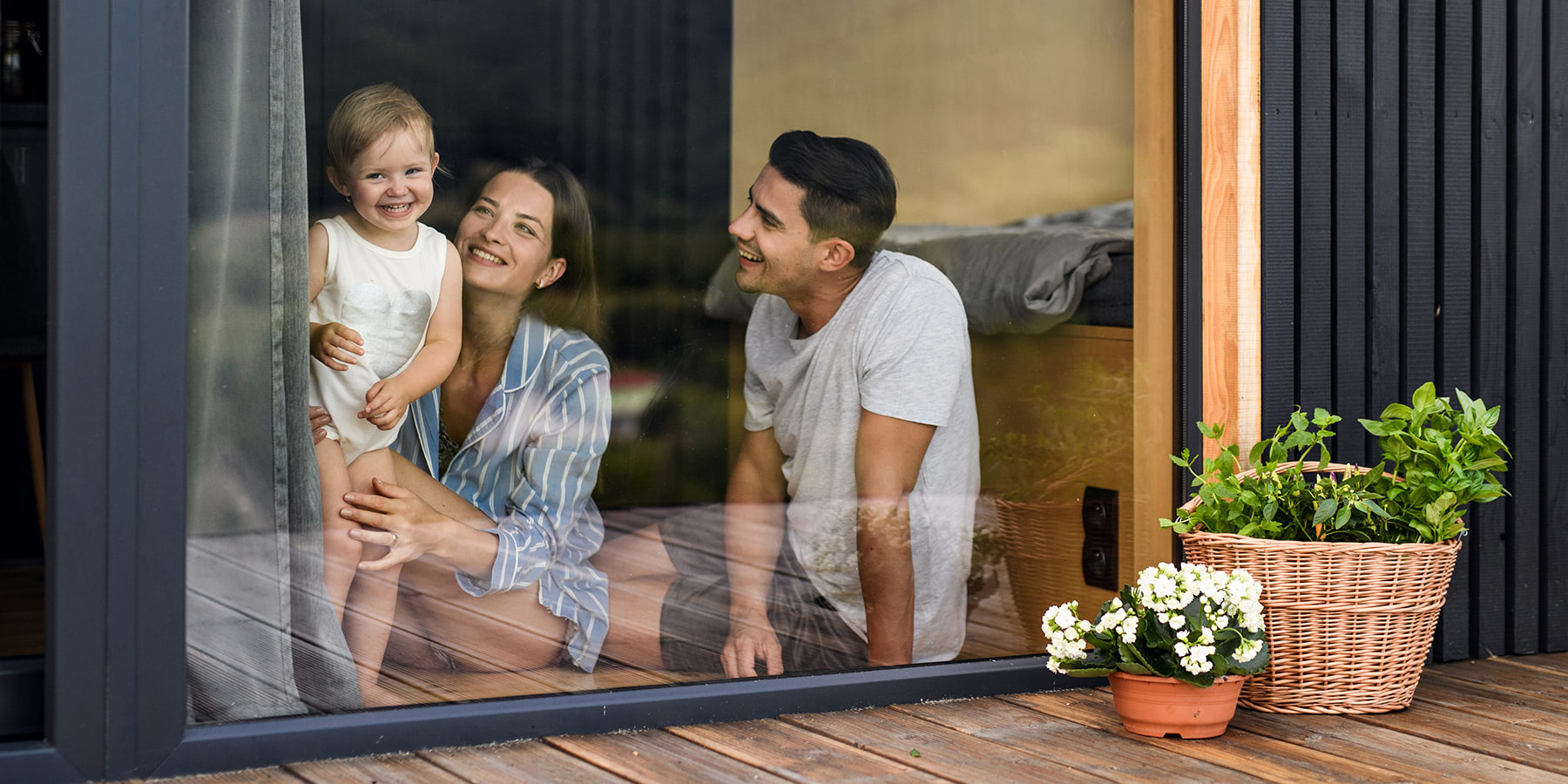 Meet
Tania

, your local adviser

Tania started working at NZHL at the beginning of 2023, with 15 years of banking experience. Tania believes that NZHL has a strong message, and because of this, a great opportunity to build good relationships with her customers.  She is passionate about getting people into their homes and ensuring that customers have the best strategy to pay their mortgages off faster and set them up to achieve financial freedom faster.

Tania owns a lovely home and three rental properties so she knows all about purchasing property and investing in your future. Tania is married to her husband Gary and has two adult sons who have now both left the nest and are looking at potentially buying their own homes. She enjoys overseas holidays and spending time at her family's holiday home in Moeraki.

A disclosure statement is available on request at no charge by emailing me.

Financial Freedom. Faster.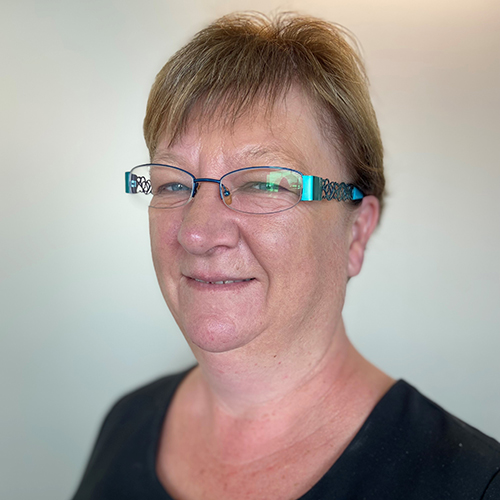 Tania Sheridan
New Business Consultant
Contact Me
Compare how much NZHL could save you on your mortgage
Calculate how much you could save in time and interest if you switched your mortgage to NZHL.