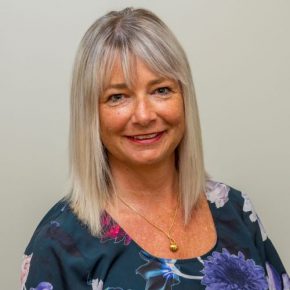 Jo Bach
Client Servicing Consultant
I started with NZHL in October 2019, prior to this was a Contact Centre Manager for a bank.
I have been in the financial industry for over 16 years.
My aim is to provide excellent customer service and help clients achieve their goals and helping them to achieve financial freedom.
I have 2 grown up children, and like to spend my spare time travelling and photographing sunsets.
A disclosure statement is available on request at no charge by emailing me.
Physical Address:
340 Rosetta Road, Raumati Beach, Paraparaumu 5032