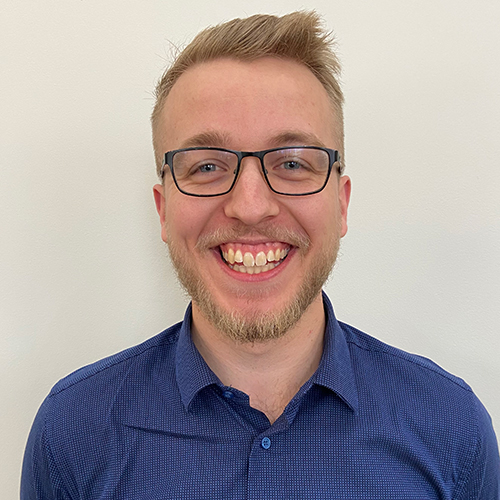 Jacob van Winden
New Business Consultant
Contact Me
After completing a Bachelor of Commerce and a Bachelor's Degree in hospitality at AUT, whilst working full time at a well-respected hotel in the CBD, Jacob saw fit to come back to Franklin and help his generation attain financial freedom, faster.
Jacob has joined the passionate Pukekohe team, headed by both his Mum and Dad (Liz & John), having grown up in the business and gaining knowledge from them over their successful years with NZHL.
Jacob and his partner Lizzie have also recently stepped onto the property ladder with their first home and understand what it means to lose a few auctions to find the right home.
"Seeing the difference", a New Zealand Home Loan could give us with a smart structure, and planning tools, it gives us the ability to achieve the long-term goals we have".
Whether it is for a first home loan, refinance, investment property, build a project or you simply wish to find a better way to get ahead, feel free to give Jacob a call to see how he can help.
Physical Address:
83 Manukau Road, Pukekohe 2120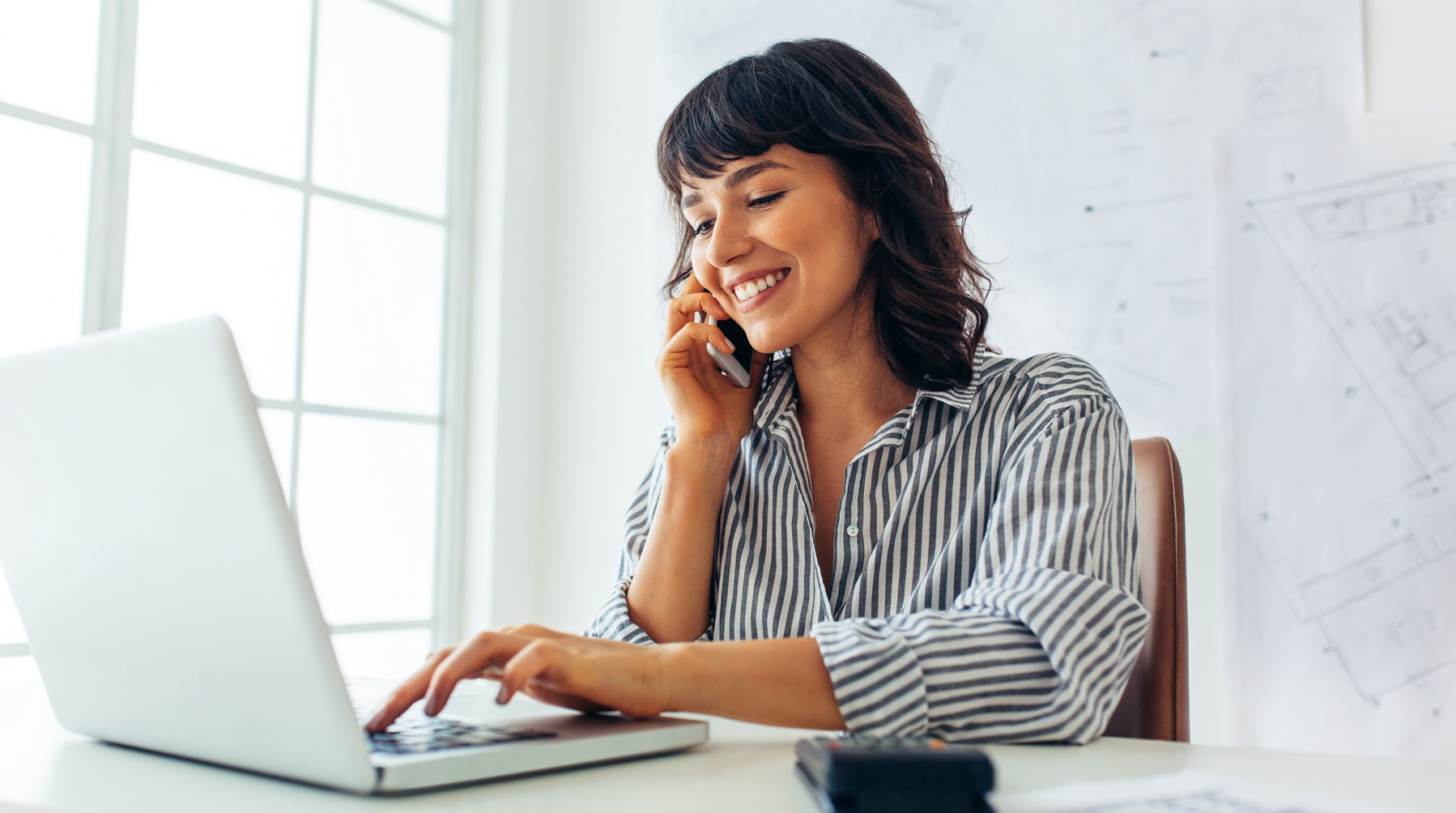 Book a Mortgage Mentor intro chat now
The NZHL approach to mortgage mentorship is one of NZ's best kept secrets. With 25 years in operation and with over 20,000 clients we're collectively helping Kiwi's save millions of dollars in interest costs every year.
When it comes to your mortgage it pays to have someone on your side – someone local who you can actually talk to. Is this approach right for you? It costs nothing to find out more, with an initial chat to understand your specific goals, answer any questions and explain just how different a personalised approach can be.
Financial Freedom. Faster.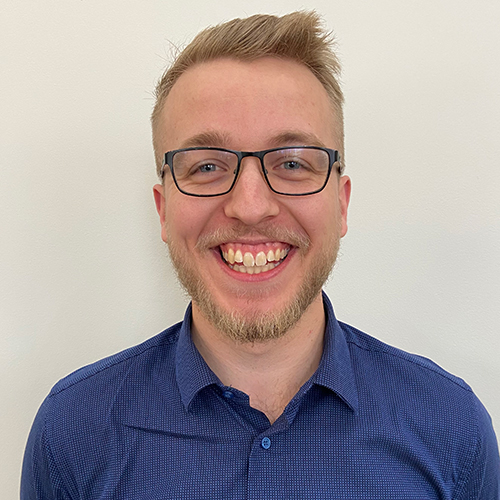 There's no obligation, book a 'Mortgage Mentor' introductory chat with me below now.