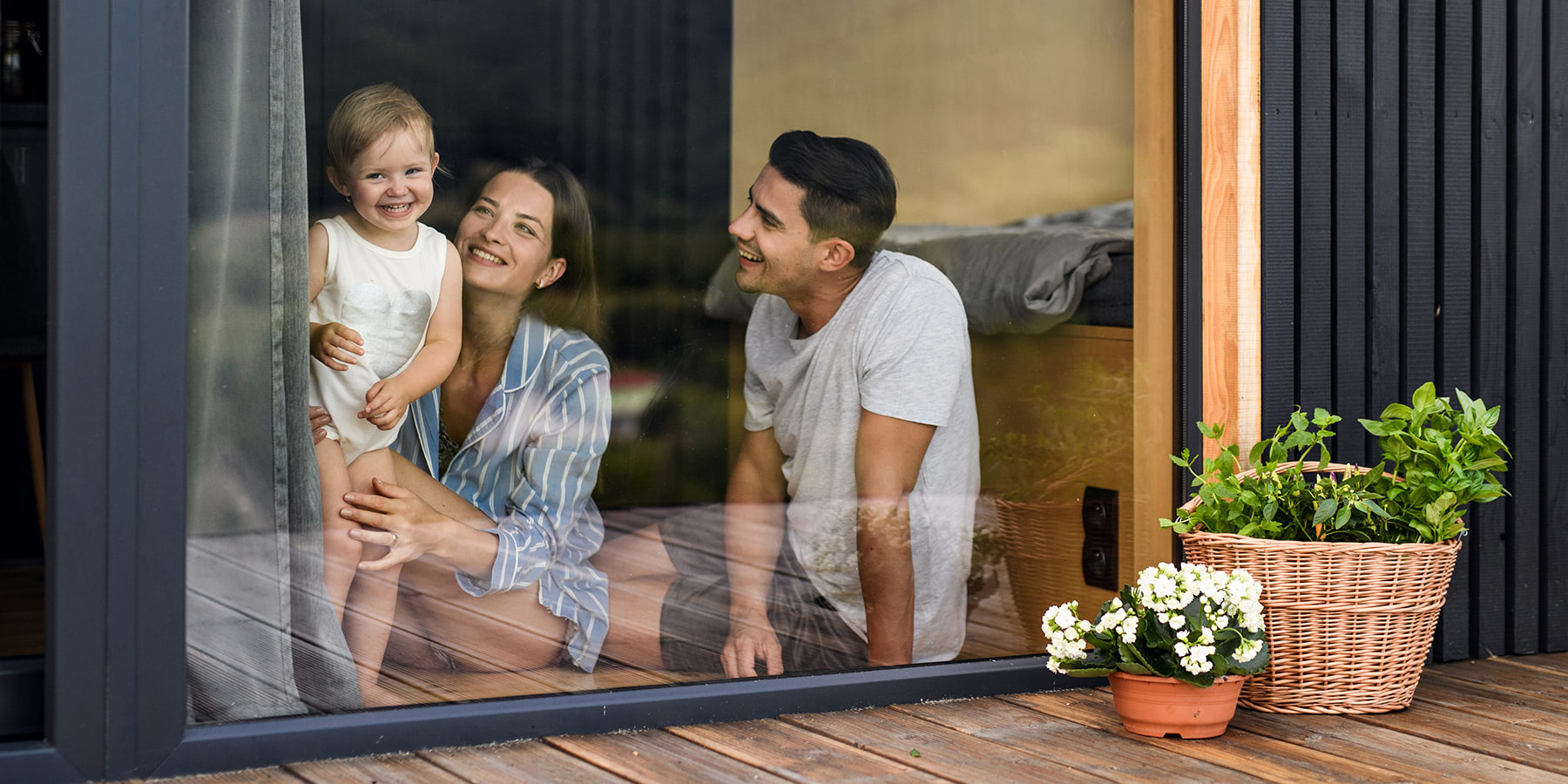 Meet
John

, your local adviser

NZHL Franklin is headed up by John and his wife, Liz. They saw firsthand the difference that NZHL can make to a family's circumstances, and in 2002 joined NZHL after deciding that they wanted to help more families like them fulfil their dreams.

In 2005 John and Liz made Waiuku their home. Having opened their first branch in Botany in 2004, the move to Waiuku called for a sensible office shift to Franklin, so, in June 2009, they opened the doors to the NZHL Franklin office.

Leaving a corporate career behind, NZHL was an opportunity for John to take control of his family's financial future, while also helping clients achieve it for themselves too. Everyday he sees clients achieving their dreams, with a plan and with confidence. This is what makes John most proud of the work he does – being able to make a difference in people's lives, and a financial impact in the region he lives in.

Originally from the Netherlands, father-of-two John loves his Dutch football, as well as V8 and Formula 1 motorsport. Just like the champions he follows, John has built a winning team to support him, and is proud of what they achieve by working in unison towards the same goal.

If you'd like John's help with anything finance or insurance, book a meeting or get in touch with John using the form below.

A disclosure statement is available on request at no charge by emailing me.

Financial Freedom. Faster.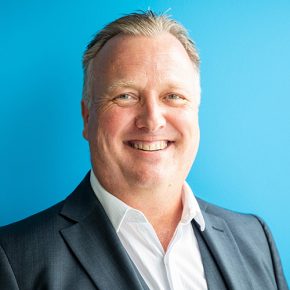 John van Winden
Business Owner
Contact Me
2016/2017
No. 1 Sales - Consultant
Compare how much NZHL could save you on your mortgage
Calculate how much you could save in time and interest if you switched your mortgage to NZHL.
In our customers' words

"I have been a client of New Zealand Home Loans since purchasing my first home some 14 years ago when the company was in its infancy. During this time New Zealand Home Loans Pukekohe, as a company, have been great to deal with and very accommodating with arranging home visits…" Read More

"I have been a client of New Zealand Home Loans since purchasing my first home some 14 years ago when the company was in its infancy. During this time New Zealand Home Loans Pukekohe, as a company, have been great to deal with and very accommodating with arranging home visits to discuss any issues or annual reviews. The product that New Zealand Home Loans offers is also very user friendly and much more efficient at repaying my loan off faster than a standard mortgage type arrangement. John and the team at the Pukekohe office are always friendly to speak with and very helpful with any inquiries that I may have. During the recent process of purchasing a Rental Property, the team gave me good mortgage-related advice and, where appropriate, assisted me in contacting people with relevant subject matter expertise. As such, I would not hesitate to recommend New Zealand Home Loans to any prospective client considering the purchase of their own home. "

Matt Spick, Auckland Auckland