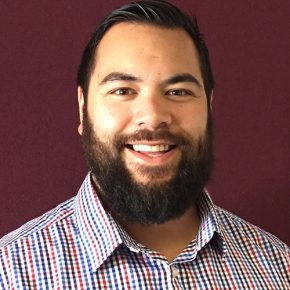 Scott Tipiwai
Administrator
Scott was born in Rotorua but was raised and educated predominantly in England. After completing secondary education, Scott enlisted in the British armed forces, where he served for seven years.  During his service he was deployed on operations to the Falkland islands and Iraq.
In his spare time Scott takes part in motocross events and is also an award winning, qualified chef – he likes to create kitchen masterpieces!
After discovering New Zealand Home Loans and learning how we help New Zealander's pay off their home loans faster and achieve the things they want along the way, Scott become motivated to spread the message. He is looking forward to meeting you!
A disclosure statement is available on request at no charge by emailing me.
Physical Address:
1109 Fenton Street, Rotorua 3010