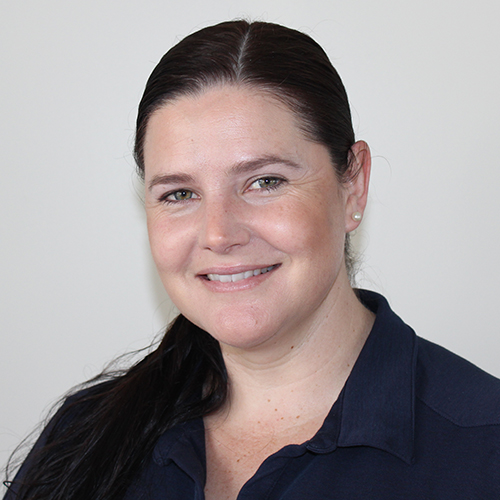 Niki Taylor
Personal Assistant
Coming from a background in banking, Niki is passionate about making sure our clients experience only the best.
In her spare time, she can be found shadowing her husband "quietly" in the bush hunting, tending to their many pets and trying to keep up with her active boys.
She is first point of contact for clients calling the Southern Lakes office.
A disclosure statement is available on request at no charge by emailing me.
Physical Address:
39 Reece Crescent, Wanaka 9305