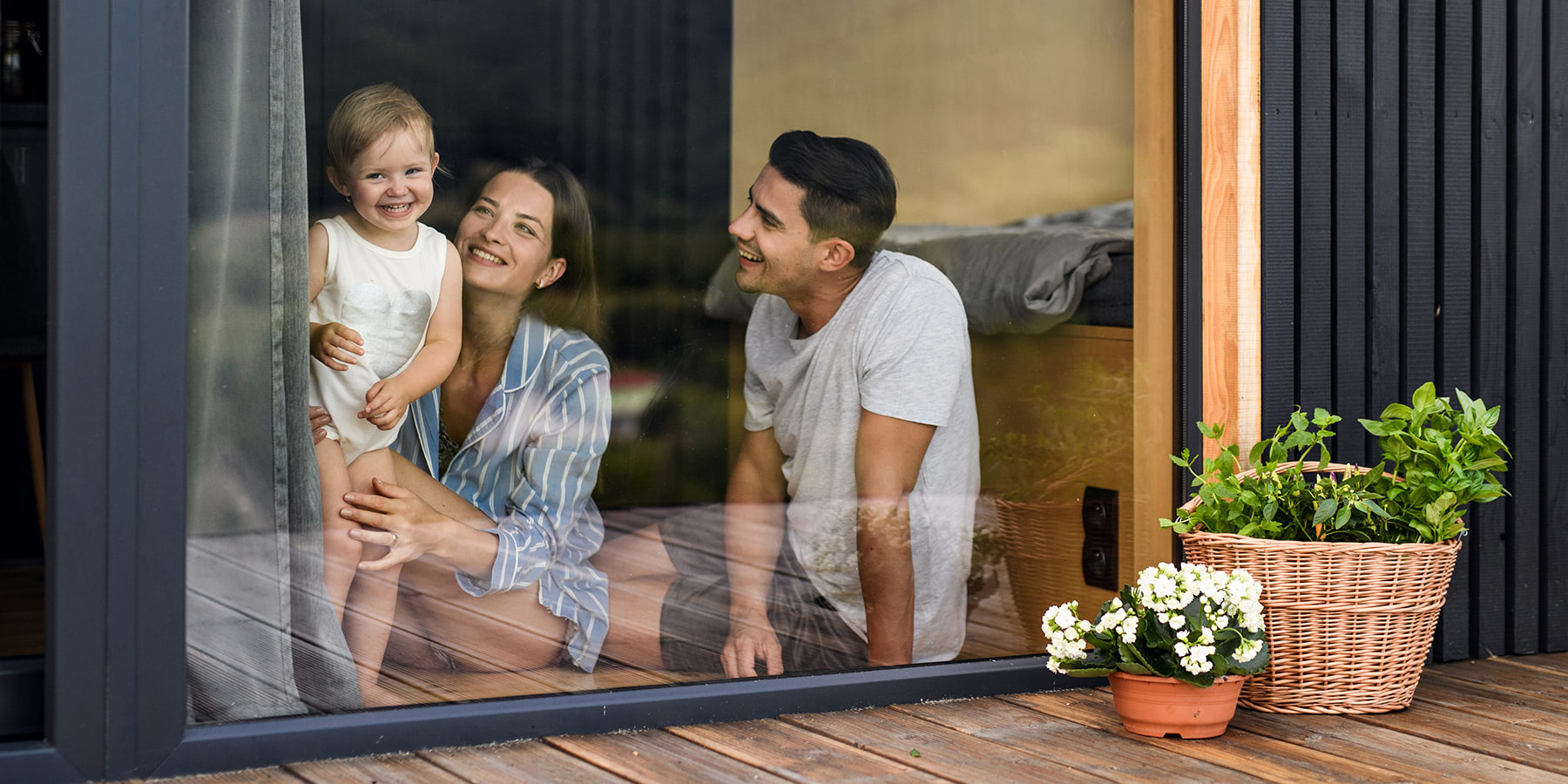 Meet
Daryl

, your local adviser

Daryl's background before joining the New Zealand Home Loans team in 2010 was in banking and property investment and development. The holder of three degrees from University of Auckland, he was born in Manawatu but moved to Auckland with his family as a child and currently lives in Beachlands.

He made the move to become a business owner with the Auckland East office in June 2011. Daryl's a footballer, playing for Beachlands-Maraetai AFC, and is involved in martial arts and mountain-biking. In his leisure time, he's rebuilding a classic ute.

A disclosure statement is available on request at no charge by emailing me.

Financial Freedom. Faster.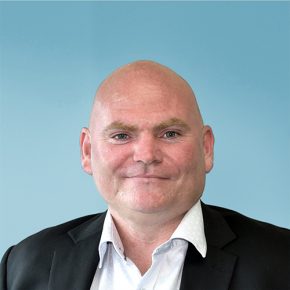 Daryl Buchanan
Business Owner
Contact Me
Compare how much NZHL could save you on your mortgage
Calculate how much you could save in time and interest if you switched your mortgage to NZHL.
In our customers' words

"When we started thinking about a change from our current "Big" bank across to NZ Home Loans, we did so with a large degree of caution due to our perception that NZHL Auckland East did not have the pedigree or expertise to meet our needs, however discussions with Daryl and…" Read More

"When we started thinking about a change from our current "Big" bank across to NZ Home Loans, we did so with a large degree of caution due to our perception that NZHL Auckland East did not have the pedigree or expertise to meet our needs, however discussions with Daryl and Mariam changed our minds on this very quickly. Based on the enormous level of professionalism shown and the clarity provided regarding the advantages of the NZHL systems to us as a family, we decided to make the shift and we can honestly say that with the help of Daryl, Mariam and the NZHL Auckland East team we have achieved and continue to achieve outstanding results that have consistently exceeded our expectations. We are on track to be mortgage free decades ahead of our previous expectations however this advantage has not noticeably changed our lifestyle. We have an enormous level of transparency and focus due to the personal service we receive from Daryl and Mariam which has played a huge part in our successes to date and we would not hesitate to promote them and the NZHL Auckland East team to anyone who had an interest in becoming financially free sooner. Our one and only regret is that we did not take advantage of the opportunity earlier."

Jeff, Ave, Finn & Milla O Auckland

"We have dealt with Mariam and Daryl at NZHL for some years now and they have always been great at answering question, getting us a good deal and working stuff out for us as life circumstances have changed. Recently we bought our second home and Mariam was 'on fire'. Easy…" Read More

"We have dealt with Mariam and Daryl at NZHL for some years now and they have always been great at answering question, getting us a good deal and working stuff out for us as life circumstances have changed. Recently we bought our second home and Mariam was 'on fire'. Easy to contact, fast at getting answers and worked really hard to get us into a home (pushing boundaries and a lot of lateral thinking was needed with Auckland home prices being so crazy). She was always available for us and although she we put some tight timelines and pressure on, she is a trooper and always smiling – Mariam, thanks for getting us into our new home and for your wisdom, support and grit! Totally recommend her and the team as mortgage brokers (and miracle workers)."

Lisa & Grant Auckland