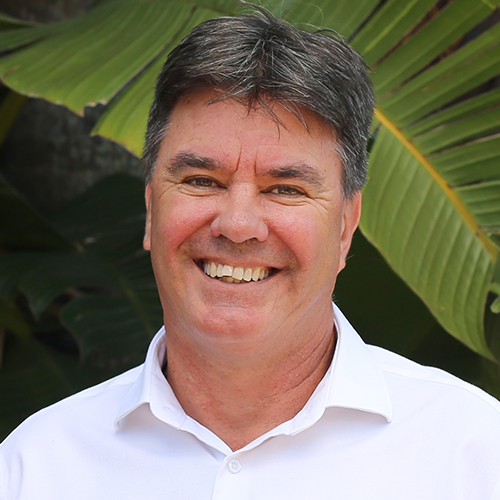 Brett Haeger
Business Owner
Contact Me
NZHL Takapuna was founded by Brett and his late wife Chandra in July 2011.
With 25 years' experience in Finance, Customer Care and Residential Property between them, they both believed in New Zealand Home Loans unique offering which is still the same today: "helping clients achieve their goals by putting them in control of their finances"
Brett has continued with the values they both believed in and has built a strong and successful team to support their clients.  He and his team are passionate about what they do for their clients and their greatest satisfaction comes when they make a positive difference in their client's financial position.
Brett has two adult children and enjoys sharing his passion for offshore powerboat racing with his son.  He lives on a lifestyle block with his two goats, Milk & Sugar, his small dog, Rowdy (long story) and several 'ponies' of the classic car kind!
Brett and his team are here to help.  Whether you would like some advice or just a chat about your financial position, give Brett a call.  His goal is to make your financial dreams a reality.
A disclosure statement is available on request at no charge by emailing me.
Physical Address:
1 Lennon Access Road, Stillwater, Silverdale 0933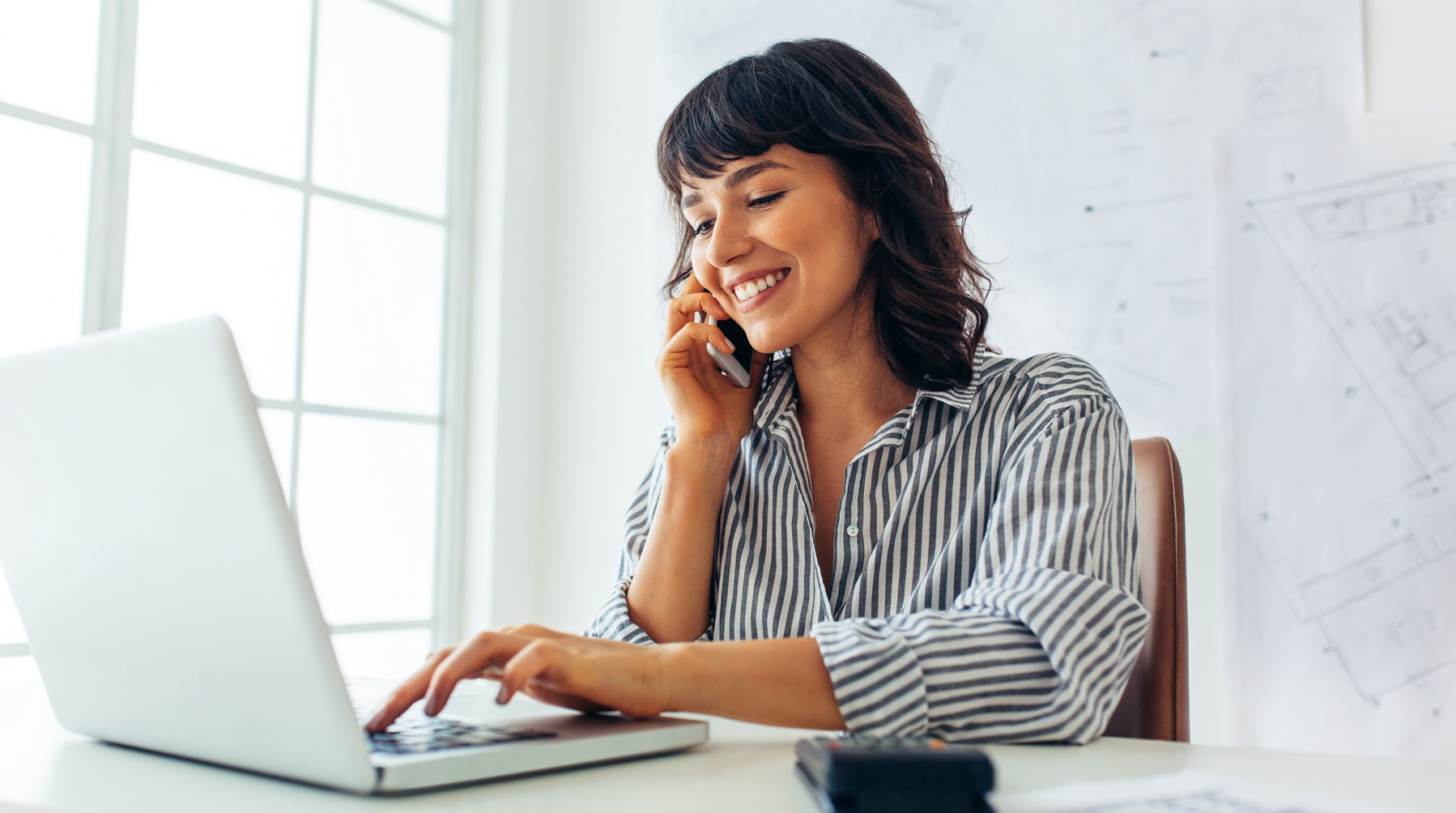 Book a Mortgage Mentor intro chat now
The NZHL approach to mortgage mentorship is one of NZ's best kept secrets. With 25 years in operation and with over 20,000 clients we're collectively helping Kiwi's save millions of dollars in interest costs every year.
When it comes to your mortgage it pays to have someone on your side – someone local who you can actually talk to. Is this approach right for you? It costs nothing to find out more, with an initial chat to understand your specific goals, answer any questions and explain just how different a personalised approach can be.
Financial Freedom. Faster.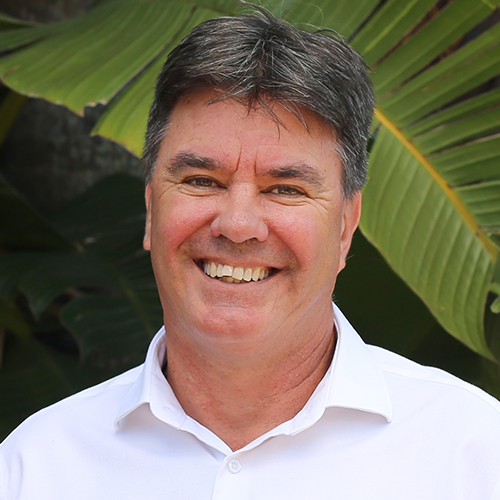 There's no obligation, book a 'Mortgage Mentor' introductory chat with me below now.