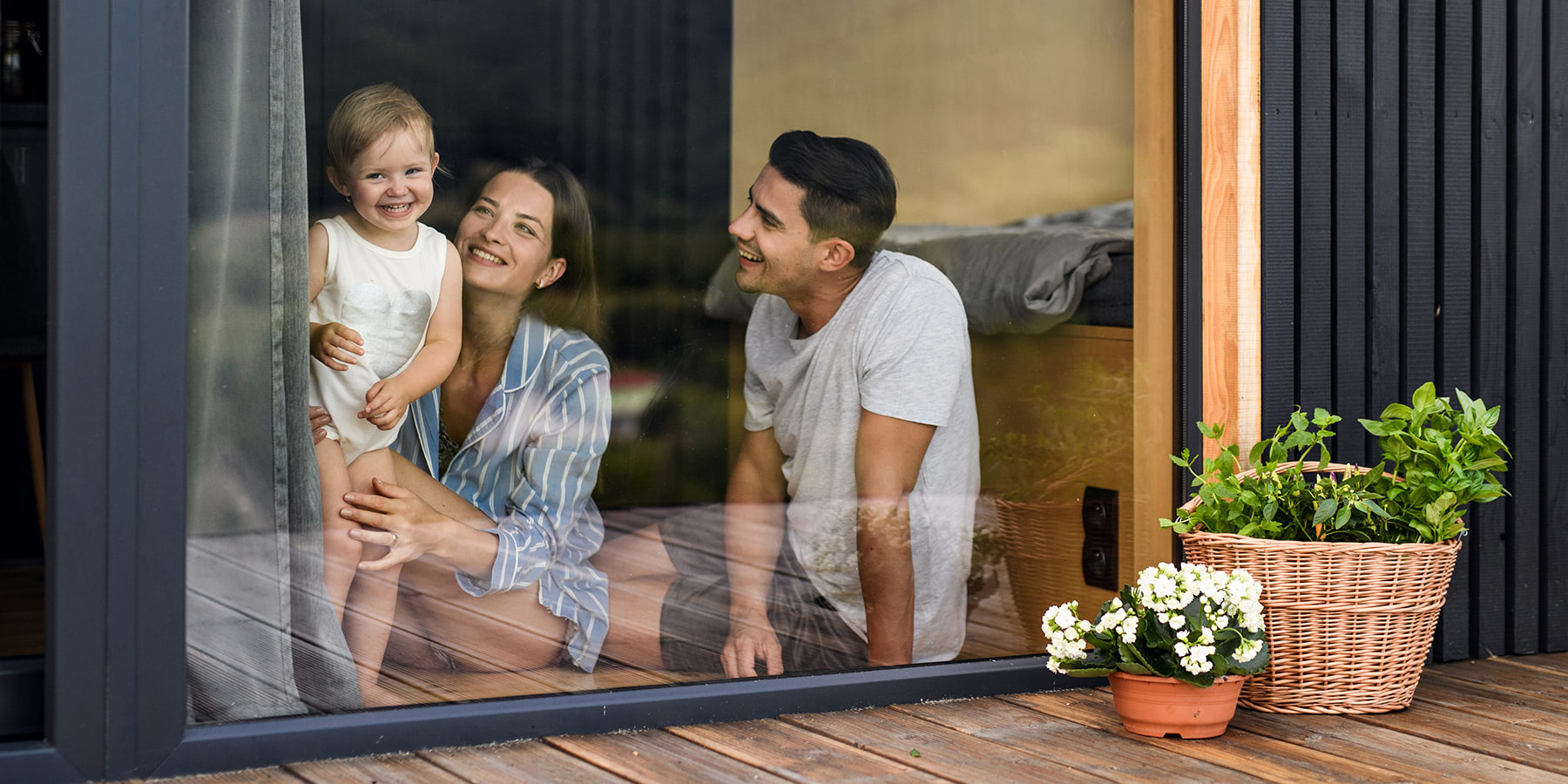 Meet
Chris

, your local adviser

Having been around NZHL for as long as I can remember due to my parents starting the NZHL Takapuna branch in 2011, I have always loved hearing the dinner time stories over the years about how they have helped their clients. The passion they both showed for helping their clients has always stuck with me and I have always known that I wanted to eventually work for NZHL.

From the age of 15, I was lucky enough to help spread the word of NZHL as they were my naming sponsor who helped me to achieve 1 x Australian and 2 x NZ Championship titles in the sport of Offshore Powerboat Racing. From Championship titles to Achieving Financial Freedom, I know first-hand, that achieving your goals requires not only hard work but more importantly the right advice from the right people.

I discovered with my racing, that everyone is an expert and has an opinion – But not everyone is an expert and once you get the right advice from the right people, only then are you on your way to winning.

After what seemed a lifetime of gaining industry experience outside NZHL, I have now made the transition to NZHL and now my dream of helping our clients gain financial freedom and to become debt free, faster can become a reality.

A disclosure statement is available on request at no charge by emailing me.

Financial Freedom. Faster.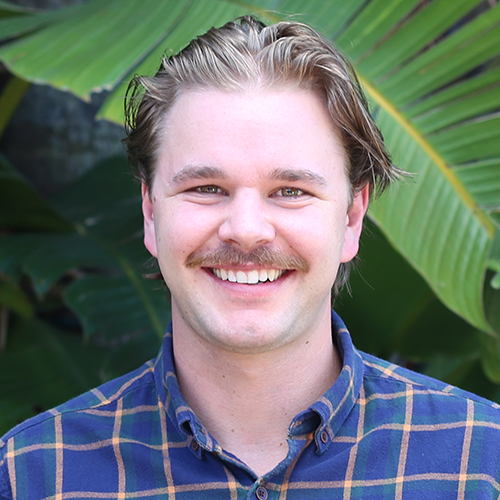 Chris Haeger
New Business Consultant
Contact Me
Compare how much NZHL could save you on your mortgage
Calculate how much you could save in time and interest if you switched your mortgage to NZHL.