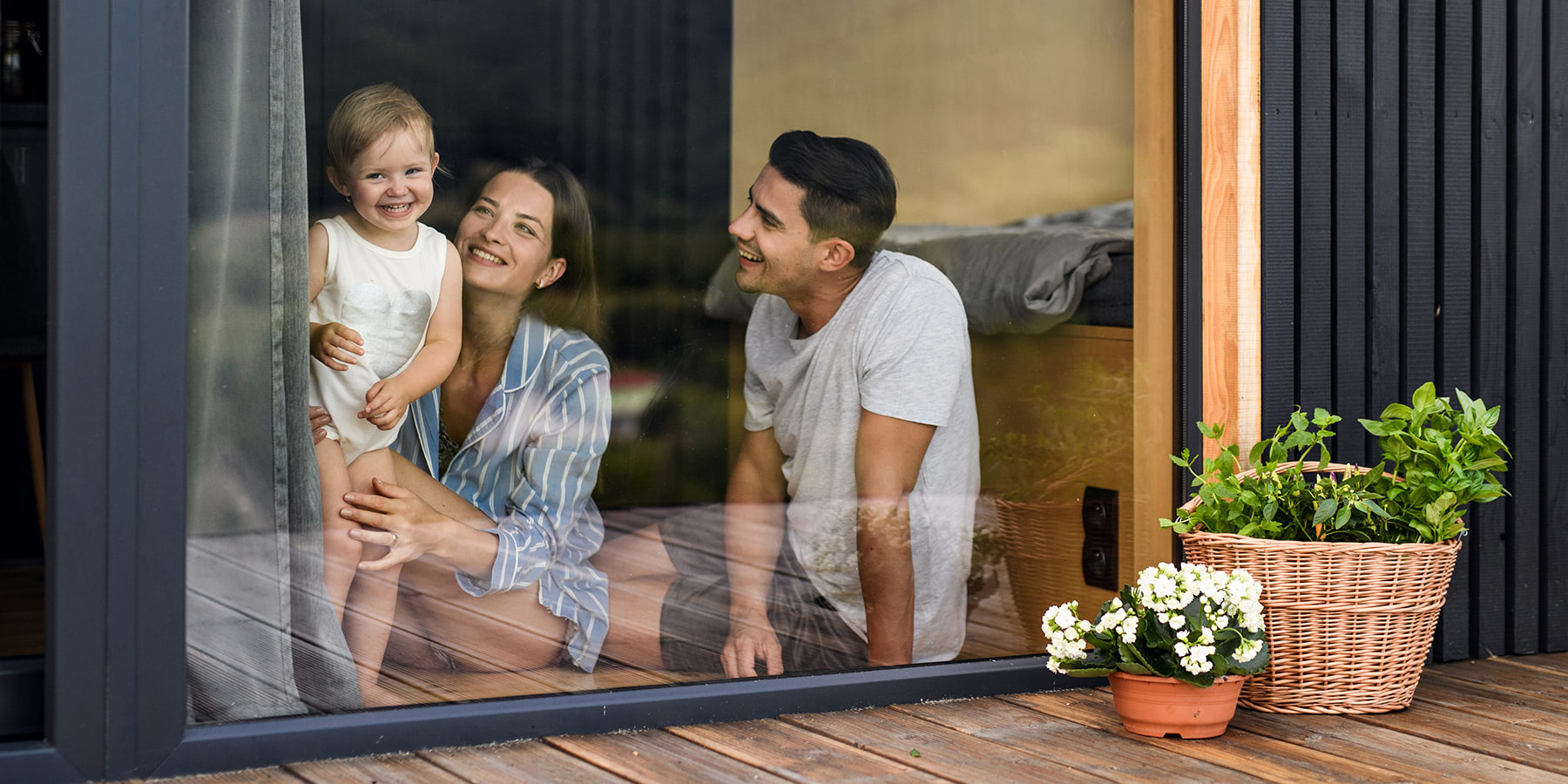 Meet
David

, your local adviser

A senior manager in various companies, David joined New Zealand Home Loans in February 2012 and thrives on the challenge of showing people how they can get ahead without having to make drastic change to their lives.

David's interests include golf and the Tableside community trust.

A disclosure statement is available on request at no charge by emailing me.

Financial Freedom. Faster.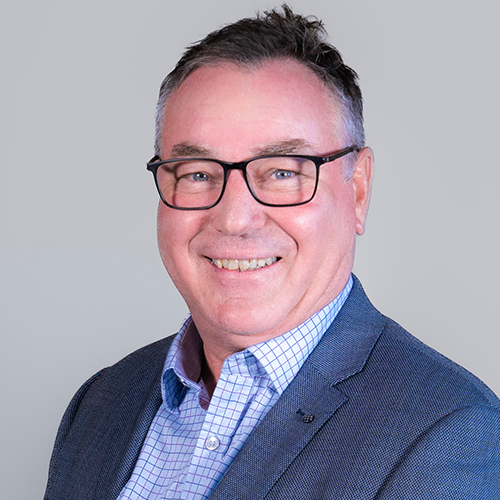 David Hill
Business Owner
Contact Me
Compare how much NZHL could save you on your mortgage
Calculate how much you could save in time and interest if you switched your mortgage to NZHL.
In our customers' words

"We took our first home loan out with New Zealand Home Loans over 10 years ago now and have always received fantastic service through our local branch and customer help line. My favourite part of having a loan with New Zealand Home Loans is that they always remind me when…" Read More

"We took our first home loan out with New Zealand Home Loans over 10 years ago now and have always received fantastic service through our local branch and customer help line. My favourite part of having a loan with New Zealand Home Loans is that they always remind me when our insurances need reviewing and are always happy to come to my place to go through things. With the new debtnav website, I can see that we will be debt free faster."

C & S Hine Waikato

"New Zealand Home Loans has been wonderful for our family. It has helped us to take a proactive approach to our debt so that we know exactly what's happening to our money. We use the debtnav system regularly to check our progress and to explore possibilities like travel or home…" Read More

"New Zealand Home Loans has been wonderful for our family. It has helped us to take a proactive approach to our debt so that we know exactly what's happening to our money. We use the debtnav system regularly to check our progress and to explore possibilities like travel or home improvement projects. New Zealand Home Loans has helped us to realise that we can live our life the way that we want to, own our own home and live with piece of mind that we have a plan for managing our debt. The thing we have learned from New Zealand Home Loans is that having a mortgage doesn't need to be a scary experience and you don't have to live with a feeling of burden from your debt."

The Jack Family Waikato

"Based on a recommendation, we went to NZHL for our first mortgage, and we're really pleased we did.  We're paying back our loans faster than we imagined and have the flexibility of having funds available if we need them.  Lee has guided us through every step of the way, and…" Read More

"Based on a recommendation, we went to NZHL for our first mortgage, and we're really pleased we did.  We're paying back our loans faster than we imagined and have the flexibility of having funds available if we need them.  Lee has guided us through every step of the way, and her professional expertise and warm friendly nature been the perfect combination for us.  We couldn't recommend the team in Tauranga highly enough" "

Rachel Waikato