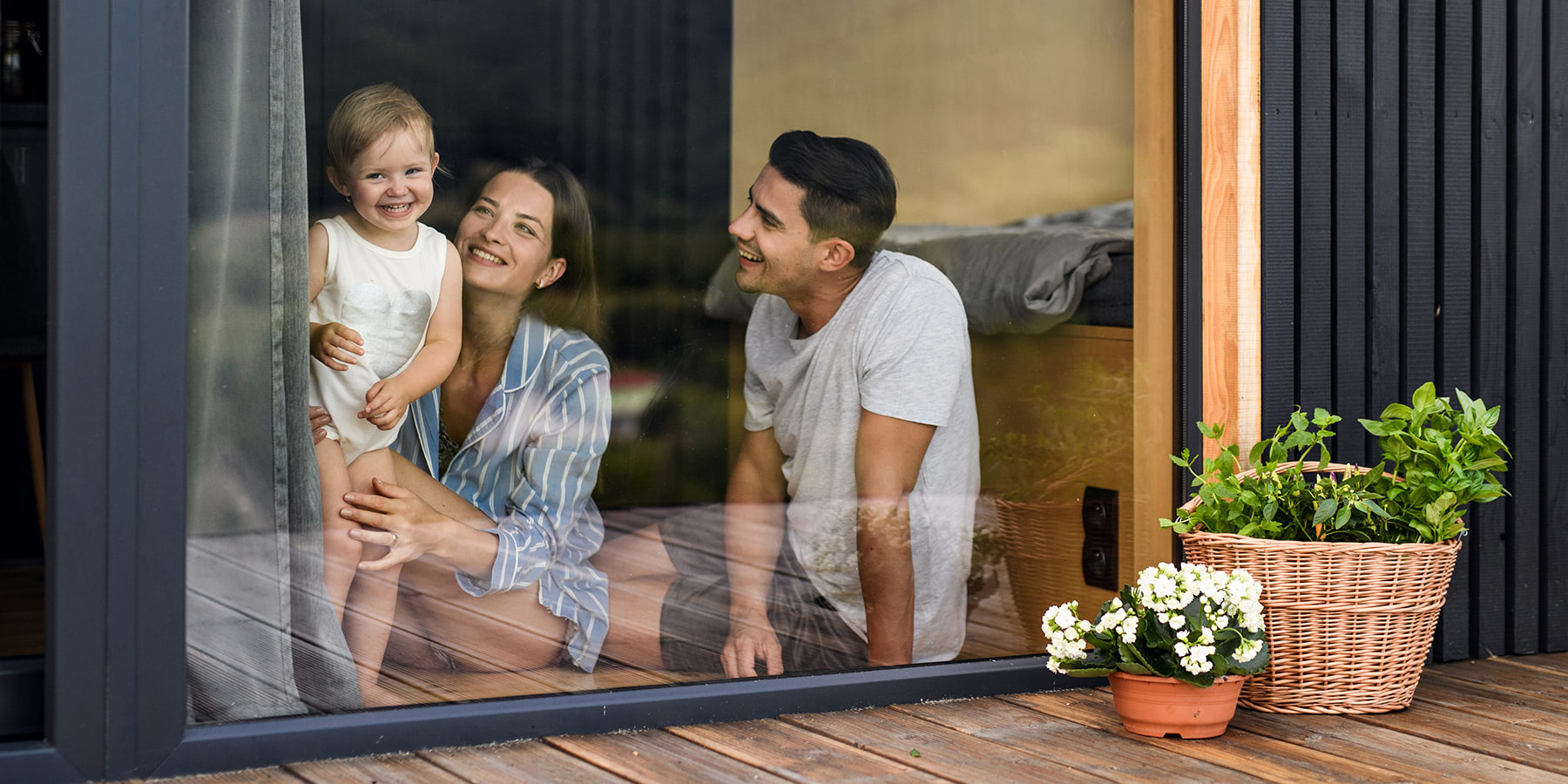 Meet
Graeme

, your local adviser

A customer service role with the NZHL is ideal for Graeme who has more than 14 years experience in similar positions. A Mancunian who is devoted to his beloved Manchester City football team, Graeme moved to New Zealand in 2006 and lived in Christchurch for five years before heading to Hamilton in 2011.

He joined New Zealand Home Loans in June 2013 and brings with him a strong background in helping people find solutions and in gaining a personal understanding of their situations. Graeme plays in, and organises a five-a-side football team, likes a round of golf and a few sets of tennis and credits his time in Christchurch with his fondness for the Crusaders.

A disclosure statement is available on request at no charge by emailing me.

Financial Freedom. Faster.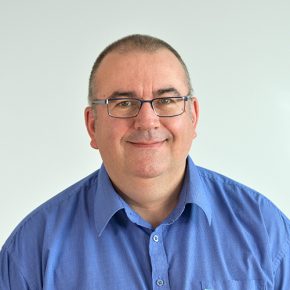 Graeme Muir
Client Servicing Consultant
Contact Me
Compare how much NZHL could save you on your mortgage
Calculate how much you could save in time and interest if you switched your mortgage to NZHL.
In our customers' words

"I was introduced to NZHL by a friend four years ago when I was looking at buying my first property. I contacted NZHL with an open but skeptical mind, I was prepared to face another profit driven and money oriented sales person who's sole purpose was selling as many financial…" Read More

"I was introduced to NZHL by a friend four years ago when I was looking at buying my first property. I contacted NZHL with an open but skeptical mind, I was prepared to face another profit driven and money oriented sales person who's sole purpose was selling as many financial products to me as possible. Graeme picked up my call, and to my surprise he was nothing like a regular soul destroying consultant in this industry. Not only does Graeme have broad knowledge of finance, investment and property market, but also life in general. He would sit down and talk to you about your financial status and potential in a very calming and non-judgemental way, he would provide you his honest and professional advice having your best interest at heart, he always answers your every single question patiently. Thanks to Graeme and the wonderful team of NZHL, now I feel much empowered and in control of my mortgage management, and more confidence with making financial decisions.""

Fei Yuan Waikato

"As a first time buyer I was very hesitant and unsure of things. Throughout the whole process Graeme Muir had fantastic communication, professionalism and efficiency which led to my new home. His customer service ('what's best for me and not the Bank') were the features I needed to move away…" Read More

"As a first time buyer I was very hesitant and unsure of things. Throughout the whole process Graeme Muir had fantastic communication, professionalism and efficiency which led to my new home. His customer service ('what's best for me and not the Bank') were the features I needed to move away from my long time bank and setup with NZHL. Always easy to reach and answer my questions."

Gareth Waikato

"When w had our first meeting with Graeme at NZHL, we already had a standard bank mortgage from buying our first home in Hamilton East. Graeme's honest, professional and friendly nature made us feel at ease with the process of refinancing our mortgage. His excellent knowledge of home loans and…" Read More

"When w had our first meeting with Graeme at NZHL, we already had a standard bank mortgage from buying our first home in Hamilton East. Graeme's honest, professional and friendly nature made us feel at ease with the process of refinancing our mortgage. His excellent knowledge of home loans and the banking system helped us to understand how we could make our savings and mortgage work for us better. Since then, Graeme has gone above and beyond the call of duty to support us in setting and achieving realistic financial goals. Graeme's ability to connect personally with us and our individual situation is greatly appreciated. He listens to our needs and ideas and always treats us with great respect and integrity. Without the support and guidance of Graeme, our finances would not be as bright as they are today. We highly recommend Graeme to anyone looking for a home loan, as he has already helped a number of our friends and colleagues on their path to home ownership. You are a true legend Graeme, we look forward to working with you for many years to com."

Simone & Ryo Waikato

"Over the last few months due to a difficult separation, I have been searching for pathways and researching services to help my whānau and I take sole ownership of our Taumarunui property. I came across NZHL online and sent an email to which I was contacted within the next few…" Read More

"Over the last few months due to a difficult separation, I have been searching for pathways and researching services to help my whānau and I take sole ownership of our Taumarunui property. I came across NZHL online and sent an email to which I was contacted within the next few days by another client consultant 'Chris' she was cool too very friendly and helpful. It took me a while to take the next step, the meeting face-to-face part but I eventually took the plunge to contact your service and I'm glad I did! Unfortunately 'Chris' was unavailable the day I was in Hamilton when I called to make an appointment however I was quickly referred to Graeme who took us under his wing straight away, within an hour I was meeting him for consultation at the office. Graeme has been absolutely amazing from the first meeting point. He explained everything to a high professional standard taking me through step by step and explaining the process keeping it real and down to earth, making it easy for me to learn and understand what I need to do to meet our goal- refinancing our home! I really appreciate his excellent service and very fortunate to have him walk beside us every step of the way. I would without a doubt, highly recommend Graeme and his high standard of service. His wealth of knowledge and experience in his profession and expertise is significantly evident but what mattered to me was his friendly character, felt comfortable just asking questions if I needed clarity (which I often did). "

Shandi Waikato