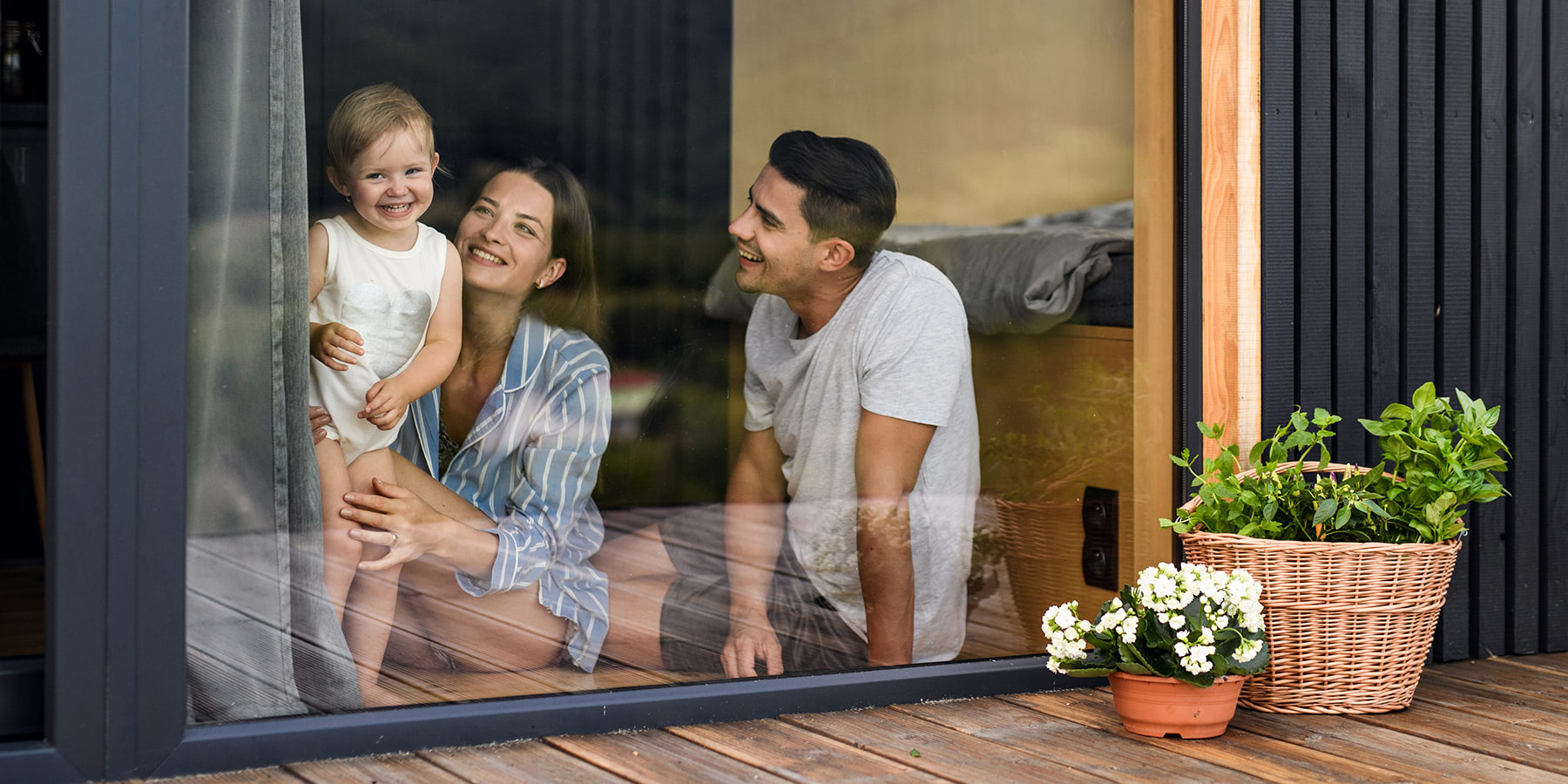 Meet
Luke

, your local adviser

Despite having lived and worked abroad, Luke is a Waikato man through and through. He was born here, went to primary school in Cambridge and completed his schooling in nearby Te Awamutu. He later worked in a debt management agency in Belfast, seeing first-hand the stresses that financial pressures can create. A move to Sydney then provided valuable experience as a mortgage broker.

Using the tools and knowledge he had gained, Luke was ready to put them into practice with New Zealand Home Loans. Luke is passionate about his sports, including rugby, cricket, fishing – anything he can have a go at, while he also has a keen interest in both property and travel.

A disclosure statement is available on request at no charge by emailing me.

Financial Freedom. Faster.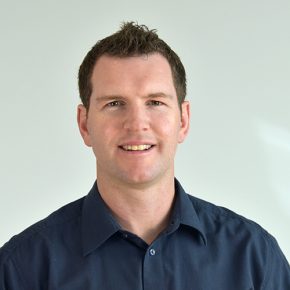 Luke Parsons
Business Owner
Contact Me
Compare how much NZHL could save you on your mortgage
Calculate how much you could save in time and interest if you switched your mortgage to NZHL.
In our customers' words

"We refinanced with New Zealand Home Loans following a meeting and presentation by Luke Parsons. The presentation took us for a look through their innovative debtnav programme. This programme was personalised to our needs, our budget and lifestyle and through this, debtnav showed us that we could cut our mortgage…" Read More

"We refinanced with New Zealand Home Loans following a meeting and presentation by Luke Parsons. The presentation took us for a look through their innovative debtnav programme. This programme was personalised to our needs, our budget and lifestyle and through this, debtnav showed us that we could cut our mortgage from 30 years to 19 years – with a saving of $132,000.00 in interest – who wouldn't be impressed with those figures!! Luke is a real asset to New Zealand Home Loans, he is very professional and friendly and nothing is a problem for him, he always has an option available to you. With debtnav you channel all your income into one account which offsets interest payments until your mortgage payments come out once a month. Obviously the more money you are able to save during the month, the less you are paying on interest, but with debtnav, it also gives you the ability to still live the lifestyle you are accustomed to. I have dealt with Luke Parsons and New Zealand Home Loans now on several occasions, both personally and through my job in a law office, and I consider both Luke and New Zealand Home Loans to be very professional, down to earth and efficient to deal with. I would highly recommend them (and have done on several occasions) to anyone wanting to pay off their mortgage earlier"

Kathryn & Jeremy Horton Northland