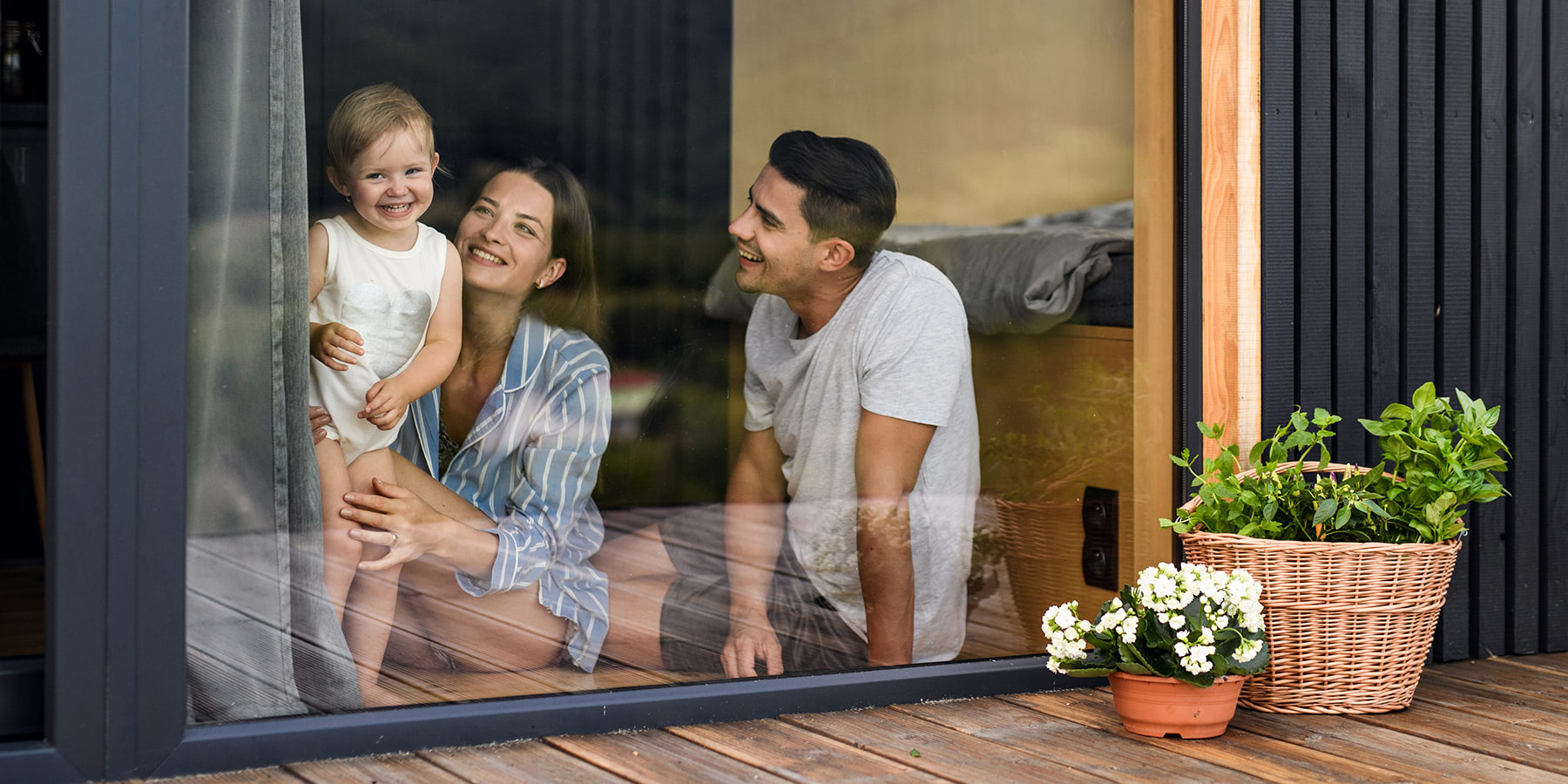 Meet
Paul

, your local adviser

Pauls's journey with NZHL began right when the company started, in 1996, when he joined as a client, and it's fair to say he's never looked back since. Previously in the Police, Paul joined NZHL as a consultant in 2001 and then quickly moved on to become a Business Owner in 2003 for the NZHL Thames franchise. Seeing the difference the NZHL system made in his life inspired Paul and to this day is what motivates him in everything he does, making a difference to his clients in his local community.

Paul grew up in the Coromandel area, going to High School in Thames, getting his first job at the Thames Toyota factory and then joining the Police in 1991. He loves the lifestyle that Thames has to. Paul is involved in martial arts and can also be spotted playing the guitar in Radiobaby, a band that gigs in the Coromandel and Waikato areas.

A disclosure statement is available on request at no charge by emailing me.

Financial Freedom. Faster.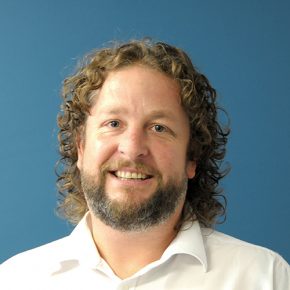 Paul Hinton
Business Owner
Contact Me
Compare how much NZHL could save you on your mortgage
Calculate how much you could save in time and interest if you switched your mortgage to NZHL.
In our customers' words

"I felt the need to express our thanks to you Paul and Sovereign Insurance for the great service and hassle free process of our recent claim. It was a shock to be diagnosed with my condition and not something you wish on anyone, however, it has had the 'silver lining…" Read More

"I felt the need to express our thanks to you Paul and Sovereign Insurance for the great service and hassle free process of our recent claim. It was a shock to be diagnosed with my condition and not something you wish on anyone, however, it has had the 'silver lining effect' of bringing us close together as a family and re-focussing our attention on what is important in life. I was quite unaware, and even sceptical, when you first spoke to us about the Sovereign assurance part of our policy, and frankly wondered if we weren't wasting our money – funny when you are healthy, you never think anything can get you!! I am so glad you recommended this insurance to us and also that you chose Sovereign as our insurer, I have a bit of a mis-trust of insurance companies and although I trust you implicitly, I was just waiting for the excuses to start pouring out from the insurance company as to why they cant pay out on our claim. This was not the case, they were efficient, honest and problem free, what a breath of fresh air! Anyway, I don't want to dribble on too much suffice to say, thanks to you and thanks to Sovereign (please pass on for me) for the settlement of our claim, it has allowed us to tidy up some bills, replace our ageing vehicle shortly and maybe Joanne and I can take a holiday when I am back on my feet."

Robbie Waikato