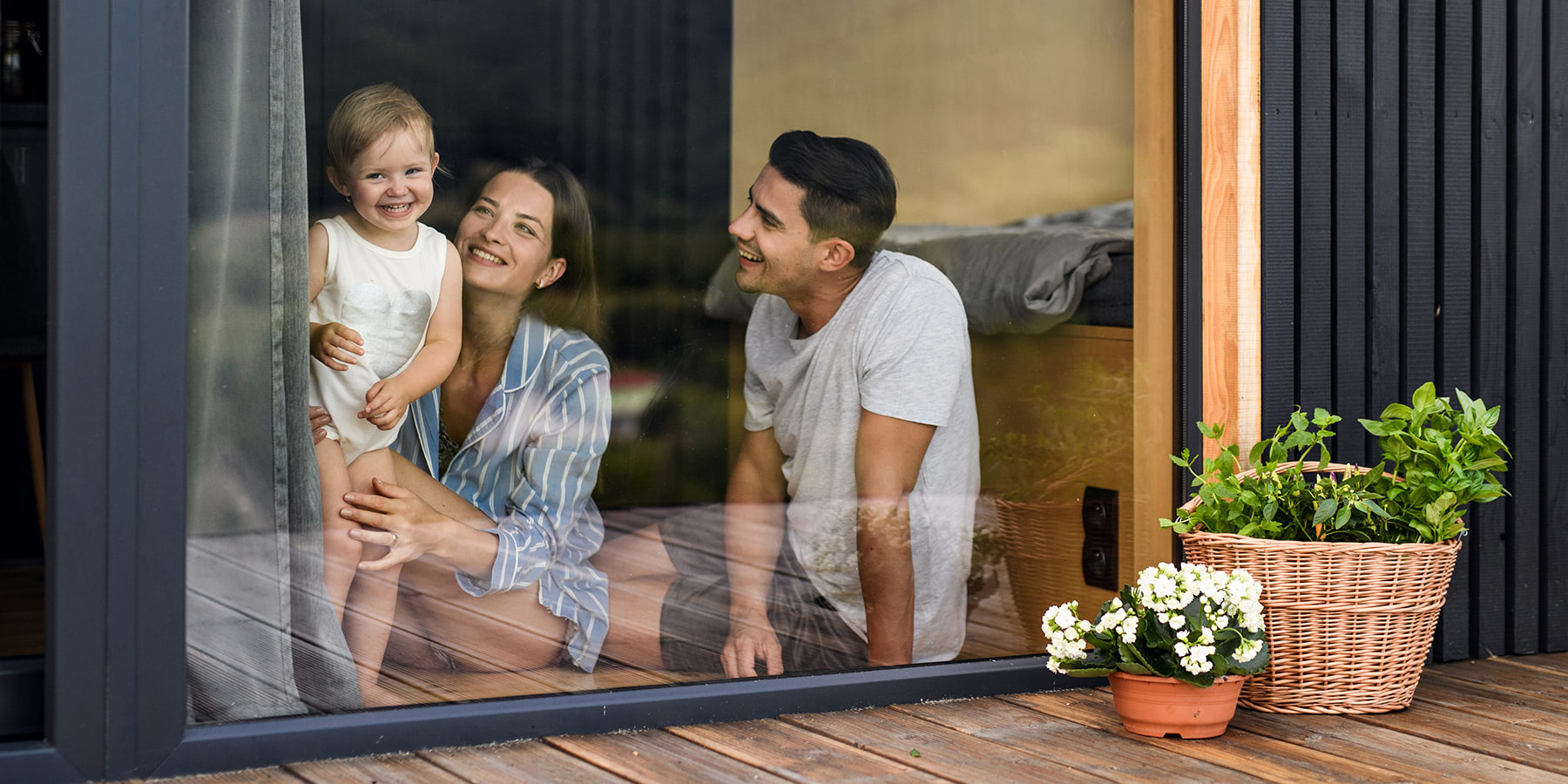 Meet
Viv

, your local adviser

Viv got her start in the financial sector as a receptionist with the Credit Union in Hamilton, working her way through to join the lending team. She followed a similar path when she joined NZHL in 2002, initially working as Bill Heslop's Personal Assistant before taking over a Office Manager's role.

Viv left NZHL in 2008 but found she missed the client contact and the company's positive approach to debt reduction. When the opportunity arose to purchase the Waikato office in Morrinsville, Viv and husband Mike seized the moment. She works out of her home in the town, but likes meeting clients at their address or can see them in the head office building in Hamilton.

Having recently purchased a residential property in Coromandel Town, Viv  is spending a large percentage of her time in and around the area.  She is available to meet when needed.  Viv would love the opportunity to meet with you to talk through your Financial options.

A disclosure statement is available on request at no charge by emailing me.

Financial Freedom. Faster.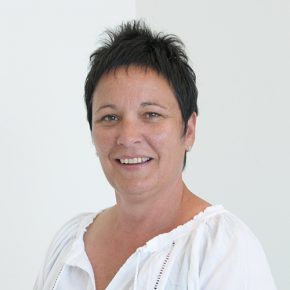 Viv Blackler
Business Owner
Contact Me
Compare how much NZHL could save you on your mortgage
Calculate how much you could save in time and interest if you switched your mortgage to NZHL.
In our customers' words

"Viv got to know us as people and provided practical advice. She put us at ease straight away and was very knowledgeable and helpful when we were ready to commit."

"Viv got to know us as people and provided practical advice. She put us at ease straight away and was very knowledgeable and helpful when we were ready to commit. "

Jodie Waikato

"Viv was amazing, very knowledgeable and friendly. Highly recommend Viv. Thank you."

"Viv was amazing, very knowledgeable and friendly. Highly recommend Viv. Thank you. "

Paul Waikato