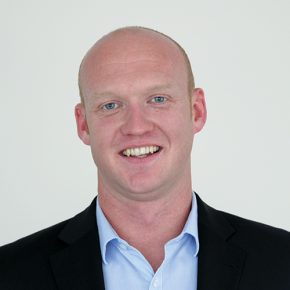 Craig Johnson
Business Owner
Seeing how New Zealand Home Loans helped friends and family move closer to achieving their financial goals, Craig felt compelled to share this with other people – Craig joined New Zealand Home Loans as a Consultant in 2006 going on to become a Business Owner in 2008.
The New Zealand Home Loans Waitakere office was opened in August 2012. Craig, who lives in Massey, has a background in accounting and is an accomplished musician, playing guitar and drums while he is also a singer and songwriter.
A disclosure statement is available on request at no charge by emailing me.
Physical Address:
214 Universal Drive, Henderson, Auckland 0610
2019
Business Owner - No.2 Business