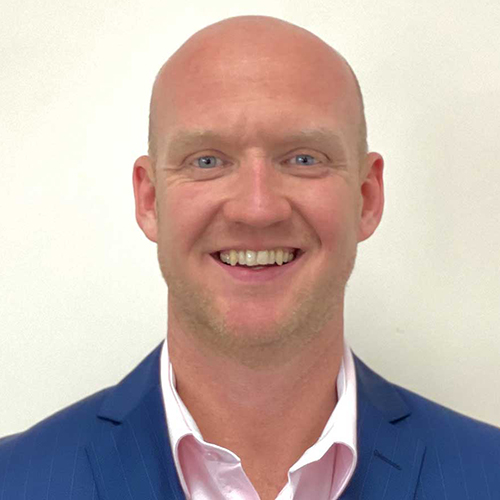 Craig Johnson
Business Owner
Contact Me
For more than 15 years, Craig Johnson has been helping clients all over Auckland to become mortgage-free faster. It's more than a job or a business it's a passion for Craig, he loves seeing his clients succeed and build wealth for the future.  Craig started his journey with NZHL in 2006 when he saw friends and family using the unique model to move closer to achieving their financial goals, he believed in it so much that he quickly became a business owner in 2008.
Craig is consistently in the top five business owners in the country.  In Craig's spare time he has a passion for property and development and a love for music, he's a singer-songwriter and plays the guitar and drums.
A disclosure statement is available on request at no charge by emailing me.
Physical Address:
214 Universal Drive, Henderson, Auckland 0610
2021
No. 3 Business Owner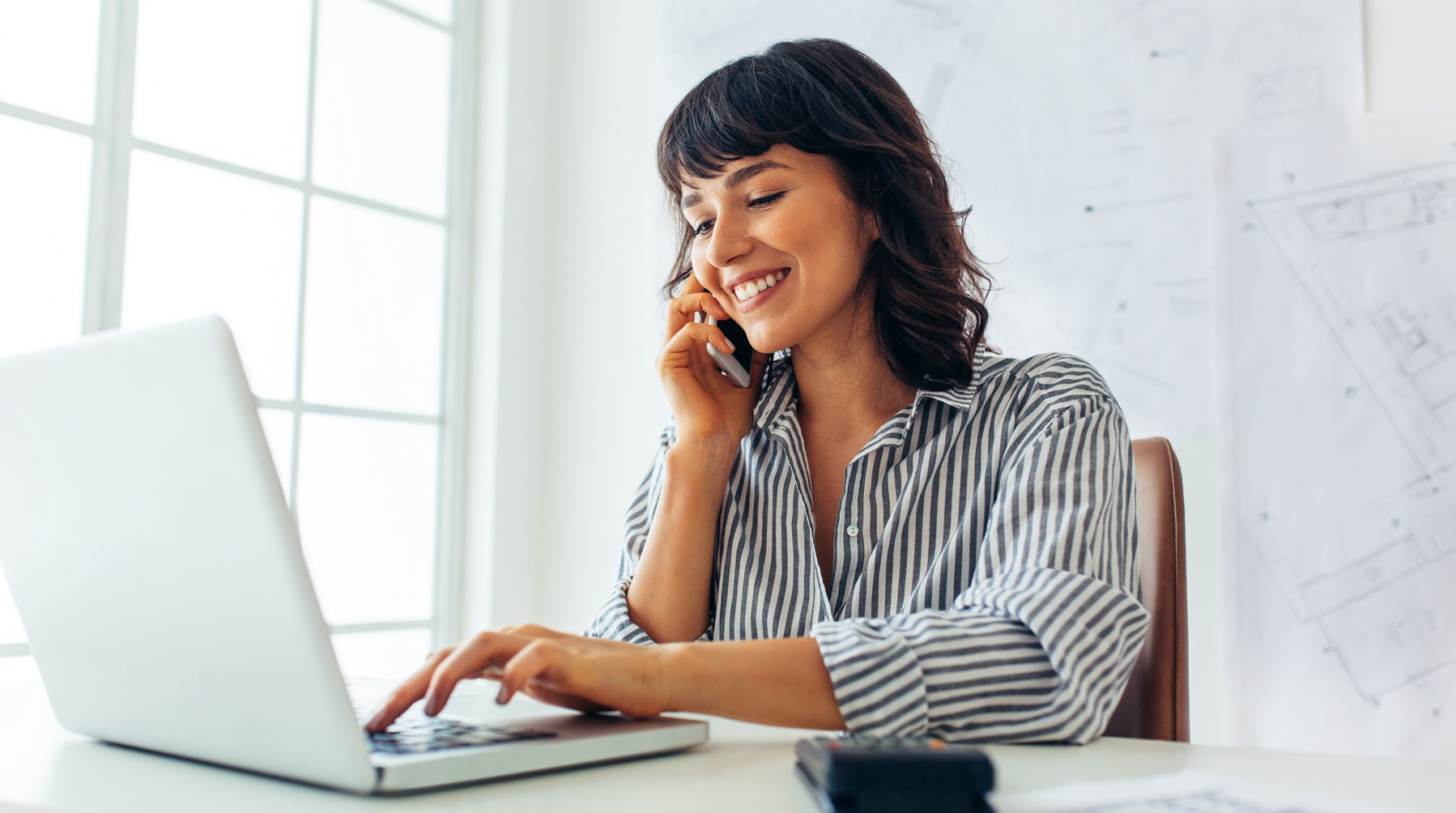 Book a Mortgage Mentor intro chat now
The NZHL approach to mortgage mentorship is one of NZ's best kept secrets. With 25 years in operation and with over 20,000 clients we're collectively helping Kiwi's save millions of dollars in interest costs every year.
When it comes to your mortgage it pays to have someone on your side – someone local who you can actually talk to. Is this approach right for you? It costs nothing to find out more, with an initial chat to understand your specific goals, answer any questions and explain just how different a personalised approach can be.
Financial Freedom. Faster.
Personalised Service
A plan to get ahead and potentially take years off your mortgage
A smart loan structure to reduce the interest you pay
Tools that put you in control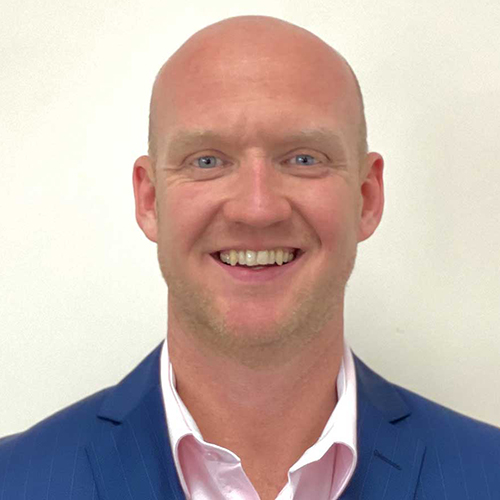 There's no obligation, book a 'Mortgage Mentor' introductory chat with me below now.
In our customers' words

"Craig and the team helped us sort out our home loan so that it was more manageable, more flexible, more accessible. Before changing to NZ Home Loans, we were stuck in a rut. Great team to deal with! Appreciate their help and knowledge over the years."

"Craig and the team helped us sort out our home loan so that it was more manageable, more flexible, more accessible. Before changing to NZ Home Loans, we were stuck in a rut. Great team to deal with! Appreciate their help and knowledge over the years. "

Douglas Auckland

"We moved over to NZHL to take control of our debt and get out of debt a lot faster than with another big bank. We managed to reduce our mortgage from 26 years, down to 11 years, plus still have spending money, plan for holidays and pay all our usual…" Read More

"We moved over to NZHL to take control of our debt and get out of debt a lot faster than with another big bank. We managed to reduce our mortgage from 26 years, down to 11 years, plus still have spending money, plan for holidays and pay all our usual bills with ease. We are also now in a position where we have savings behind us - something we never thought was possible. Craig has dealt with us personally throughout the process and has patiently answered all our questions, provided sound advice and is always available if we need him. He is supportive and encouraging and has truly helped us turn our finances around. I wouldn't hesitate to recommend him if you want to get out of debt faster!"

Jenny Auckland

"I had spoken to a workmate who had met with Craig and was moving his mortgages to NZHL. We decided to catch up with Craig. Craig reviewed our financial situation, which included our family home and rental property and provided some options for us to consider. We had been with…" Read More

"I had spoken to a workmate who had met with Craig and was moving his mortgages to NZHL. We decided to catch up with Craig. Craig reviewed our financial situation, which included our family home and rental property and provided some options for us to consider. We had been with our previous bank for 30+ years, so it was a big decision to move. The process to change and the ongoing support and guidance provided by Craig has been exceptional. We catch up with Craig to check in on how our finances every 6 months or so, though Craig happily answers any questions we have at any time. Our mortgage term on our home loan was reduced from 14 years to less than 3 years and the projected savings are massive. We are now less than 2 years from being mortgage-free on our home. We have personally referred 3 or 4 people we know, to talk to Craig and see how he and NZHL can help their situations. We only wish we had spoken to Craig earlier."

Shane Auckland