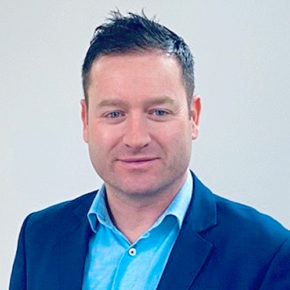 Michael Boys
Client Servicing Consultant
Originally from Northland, Michael moved to Auckland in 2004 and started a career in the Events and Conference sector.
While he has been indirectly involved in NZHL since 2008, he finally took the leap to join the NZHL Waitakere team in March 2020, who focus on helping clients achieve financial freedom.
Michael has a real passion for traveling , a love for entertaining and cooking and is an avid reader in his spare time.
A disclosure statement is available on request at no charge by emailing me.
Physical Address:
214 Universal Drive, Henderson, Auckland 0610
Get in touch with Michael