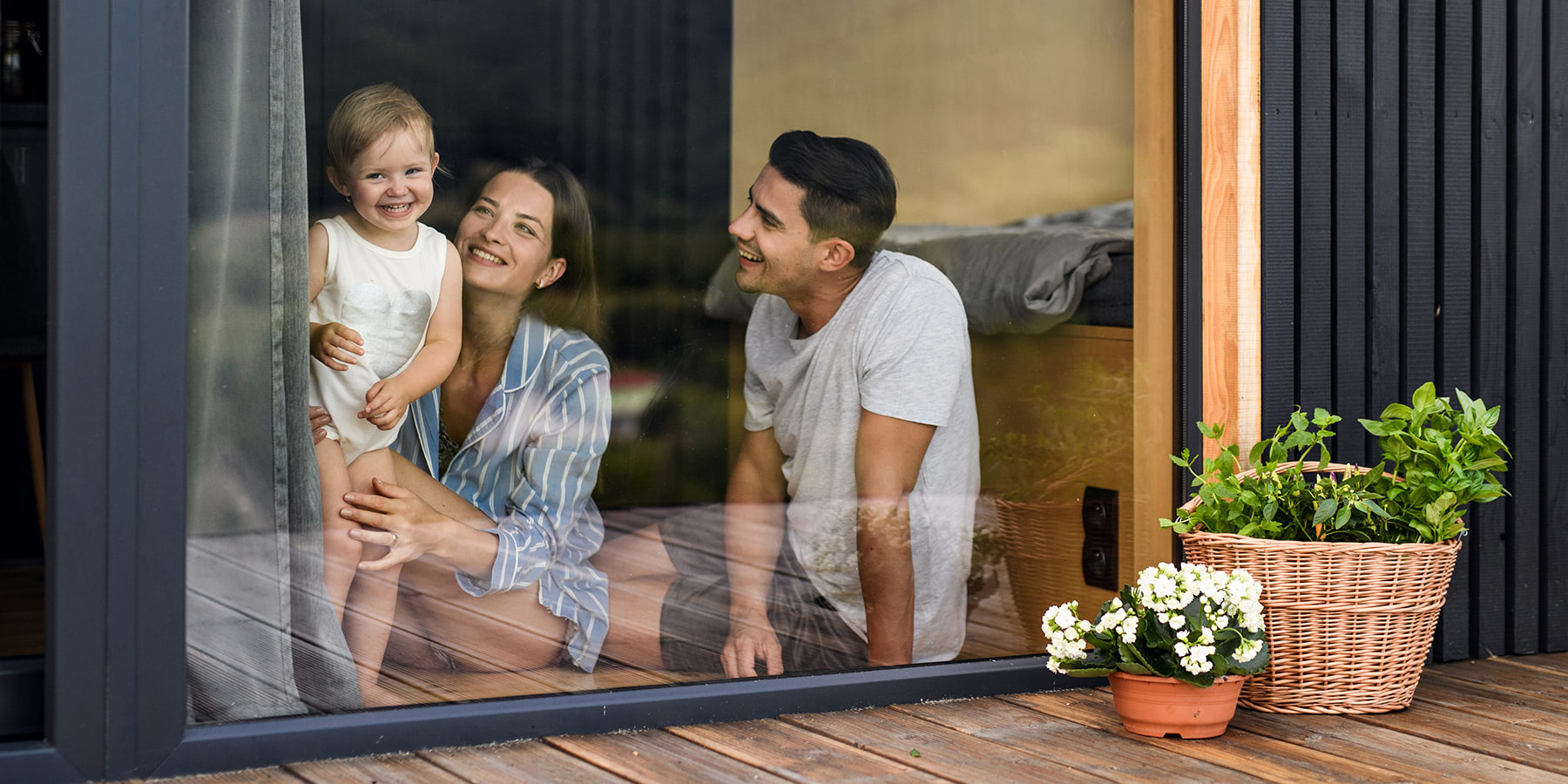 Meet
Kelly

, here to help you

Kelly works closely with husband Chris, making sure the Wellington Coastal clients of New Zealand Home Loans are on track towards becoming debt free. Kelly was born and schooled on the Kapiti Coast, meaning she is very familiar with the issues affecting Coastal's community.

Son, Sam, attends Horowhenua College while daughter, Amelia, is at Levin Intermediate. Kelly likes horse riding, spending time at the beach and drag netting for fish.

Financial Freedom. Faster.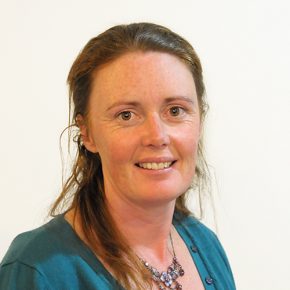 Kelly Henry
Administrator
Contact Me
Compare how much NZHL could save you on your mortgage
Calculate how much you could save in time and interest if you switched your mortgage to NZHL.
In our customers' words

"I would just like to say my husband and I are very happy with the service we receive from Chris and Kelly Henry. We have reviews and catch ups regularly and it is great to see New Zealand Home Loans consultants taking the time to deliver an excellent service. They…" Read More

"I would just like to say my husband and I are very happy with the service we receive from Chris and Kelly Henry. We have reviews and catch ups regularly and it is great to see New Zealand Home Loans consultants taking the time to deliver an excellent service. They keep us well informed and it is great to have them helping us reach our milestones."

Dan & Debbie Wellington

"We feel honored to be part of the team, Dollar Saving Heroes! New Zealand Home Loans has brought to our attention that even though we feel we were good with our finances we did not have a savings plan or any milestones to look forward to in the future. New…" Read More

"We feel honored to be part of the team, Dollar Saving Heroes! New Zealand Home Loans has brought to our attention that even though we feel we were good with our finances we did not have a savings plan or any milestones to look forward to in the future. New Zealand Home Loans and debtnav has made us aware of what and where we are spending our hard earned dollars. Our consultants we have had the pleasure of getting to know, are very professional and informative, easily coaching us through the debtnav system. They are there for back up support anytime (which banks just do not offer). With the bank we were getting penalised and charged fees for our overdraft limit. Not once did the bank suggest channeling our money to make it work better for us. They were happy to charge us more interest and push our maturity date out further. We now have big milestones to look forward to as well as becoming debt free faster. We were very apprehensive towards mixing banking with computers. New Zealand Home Loans is easy to use, alongside debtnav and has shown and proven to us to be dummy proof. We mostly like the fact that we can go online in the comforts of our own home and move funds around to make them work best for us. We do not have to make a phone call or go to a branch to talk to a stranger about our own money. We recommend New Zealand Home Loans to all our family and friends earning an income, paying off a mortgage and have big hopes and dreams for a debt free future. Thank you New Zealand Home Loans, you're our rock for the future!!"

A & R Fenn Wellington