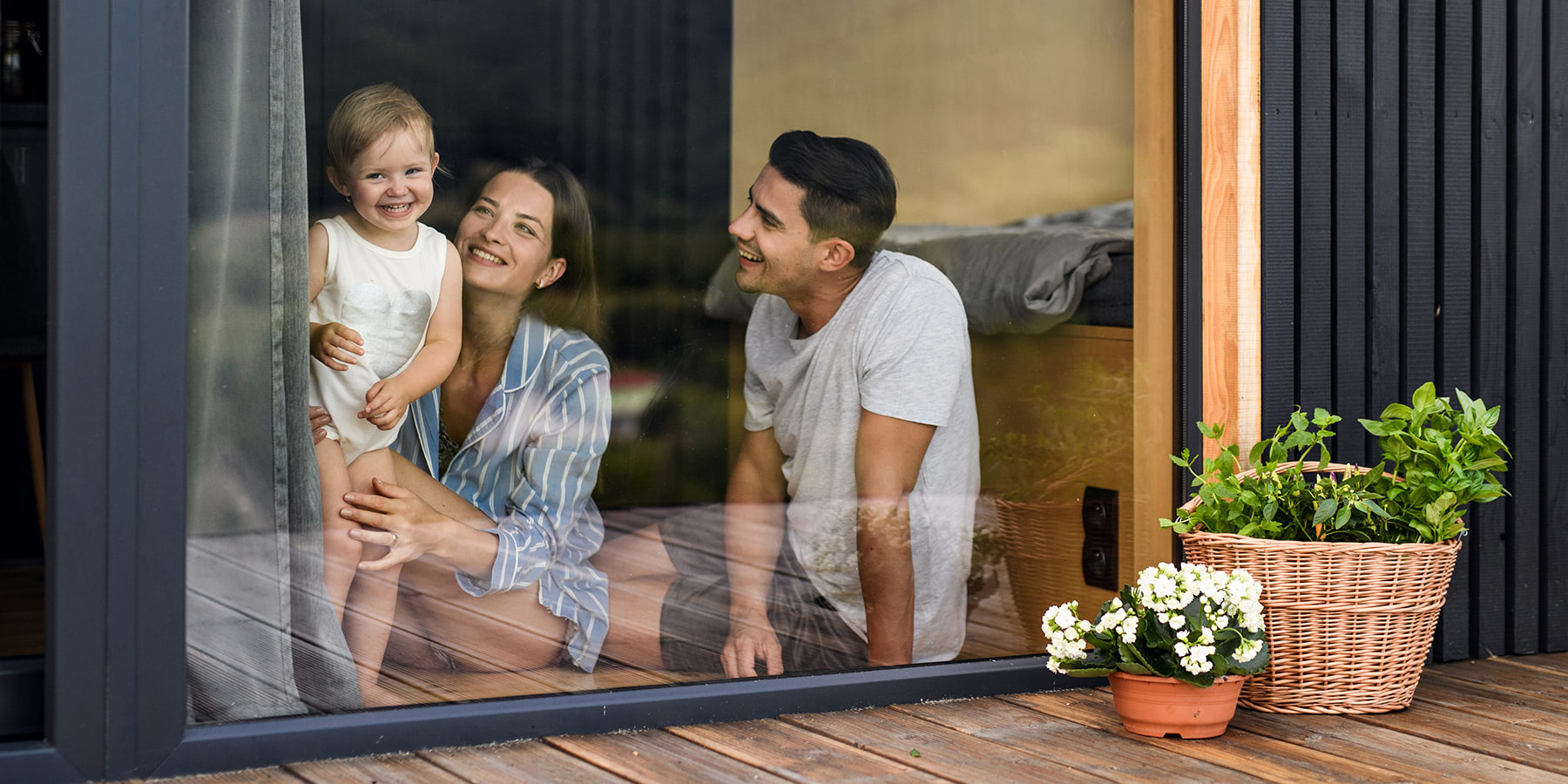 Meet
Alexandra

, your local adviser

When I was in high school, I worked a number of part-time jobs to save up a deposit to purchase my first house. When I left high school, I then made the decision to go to the University of Canterbury and study Criminal Justice. From there, I received a job opportunity in the Justice and Emergency Services Precinct as a Police Emergency Communicator in Christchurch.

This involved answering 111 Police Emergency calls nationwide. Shortly afterwards an opportunity to join the NZHL business as the administrator. In late 2021, I took possession with my partner of a 7-year-old home North of Christchurch. In my spare time, I enjoy going to the gym and co-running a car Instagram page with my partner.

A disclosure statement is available on request at no charge by emailing me.

Financial Freedom. Faster.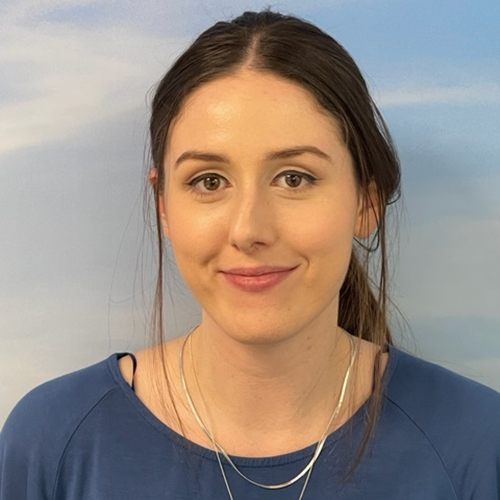 Alexandra Hopkins
Client Servicing Consultant
Contact Me
Get in touch with Alexandra
Compare how much NZHL could save you on your mortgage
Calculate how much you could save in time and interest if you switched your mortgage to NZHL.