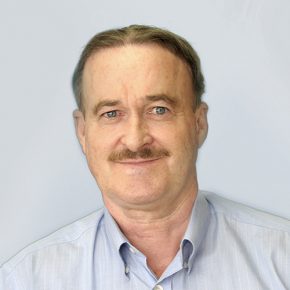 Alan Ross
Client Servicing Consultant
Christchurch born and raised in Greymouth Alan moved with his family to Whangarei as a child and after attending Whangarei Boys' High his 35-year career in banking eventually took him to Papua New Guinea. In his term there, Alan was the top expatriate representative in a Government-owned bank, overseeing a staff of 1200 spread across 36 branches. Alan returned to Whangarei in 1999 and joined New Zealand Home Loans in 2000.
He's an avid gym-goer and BMX (bicycle motocross) official and coach. Son Donald has been a world-ranked BMX competitor and is a prefect at Boys' High while daughter, Nicole, has trained to be a legal executive and plans to pursue her law studies at Victoria University.
A disclosure statement is available on request at no charge by emailing me.
Physical Address:
24 Second Avenue, Avenues, Whangarei 0110