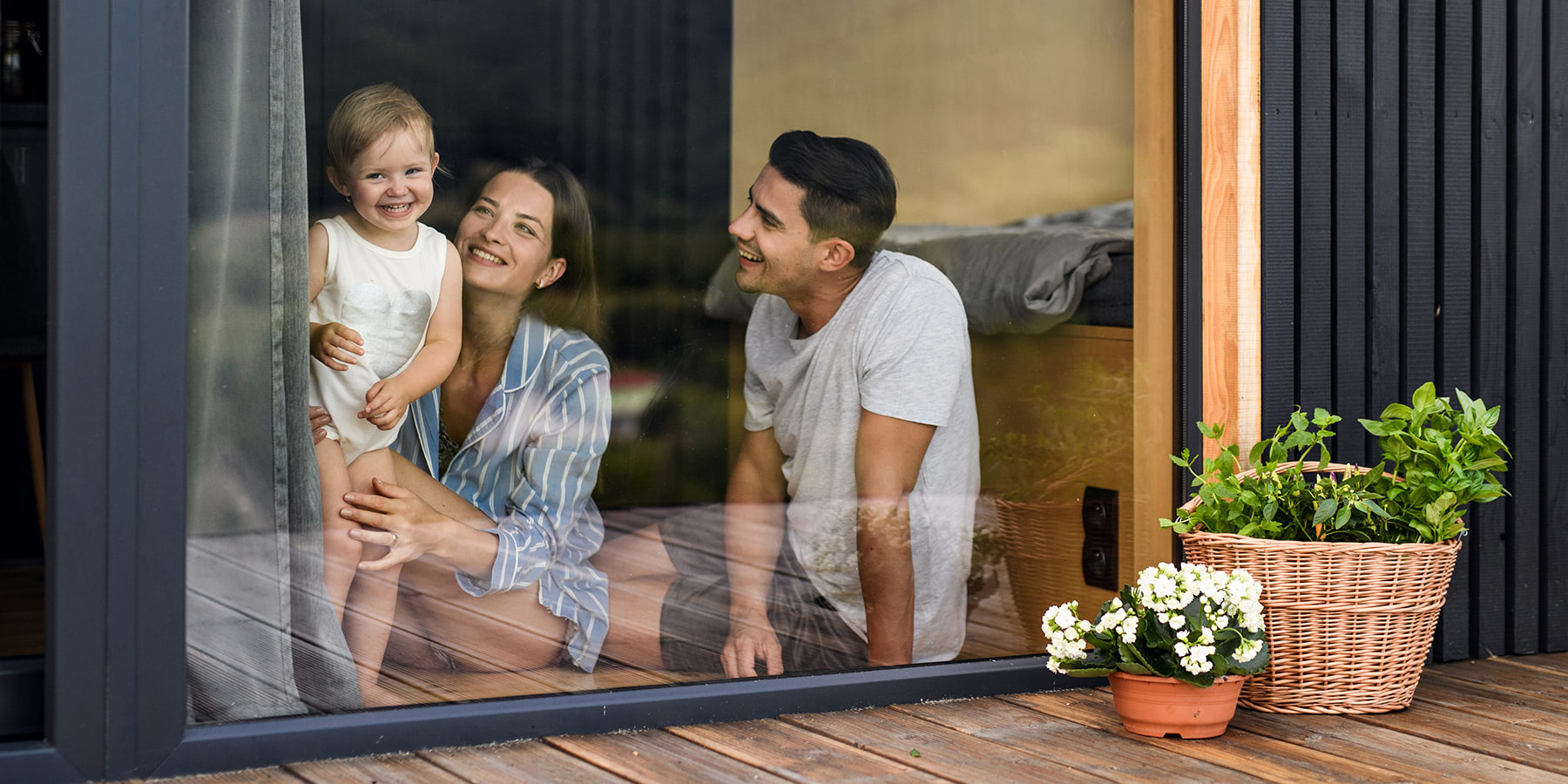 Meet
Monique

, your local adviser

Monique and her husband Damon were raised in Northland. They moved away in 2009 spending two years in Christchurch and then six in Auckland.  Returning to Whangarei in 2018.  She joined the NZHL Whangarei team in January 2020.

They have two children.  Monique's interests include animal care and welfare, music, reading, and especially cooking & baking for family and friends.  When time allows, getting away for family road trips and 4-wheel driving.

Monique has been in the banking industry since 2007 as well as in customer service and consulting roles, including home lending. She enjoys helping people achieve their financial goals. She believes that you can't control the interest rates available, but you can control the structure of your home loan and the amount you repay. Monique is qualified in Residential Property Lending and Life, Health, and Disability Insurance.

A disclosure statement is available on request at no charge by emailing me.

Financial Freedom. Faster.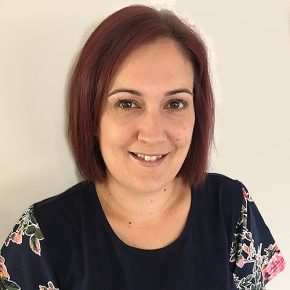 Monique Gilberd
Client Servicing Consultant
Contact Me
Get in touch with Monique
Compare how much NZHL could save you on your mortgage
Calculate how much you could save in time and interest if you switched your mortgage to NZHL.