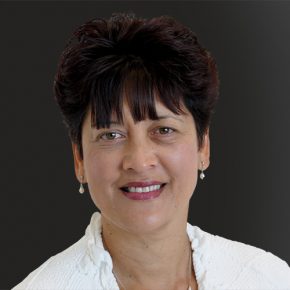 Rene'e Maxwell
Administrator
Rene'e and her husband were both born and raised in Murupara, in the Bay of Plenty. She worked previously for ANZ and National banks, gathering more than 20 years of experience in the finance. She is excited about her new job with New Zealand Home Loans and is looking forward to helping families in the Whangarei region reach their milestones.
Rene'e has two sons and three granddaughters and spends much of her spare time with them. She is a keen landscape gardener, has a flair for interior decorating and enjoys homemaking.
Devout churchgoers, Rene'e, her husband and sons are also active members of the local gym and are looking to coach other people keen to improve their lifestyle.
A disclosure statement is available on request at no charge by emailing me.
Physical Address:
Shop 3, 30 Rathbone Street, Whangarei 0110