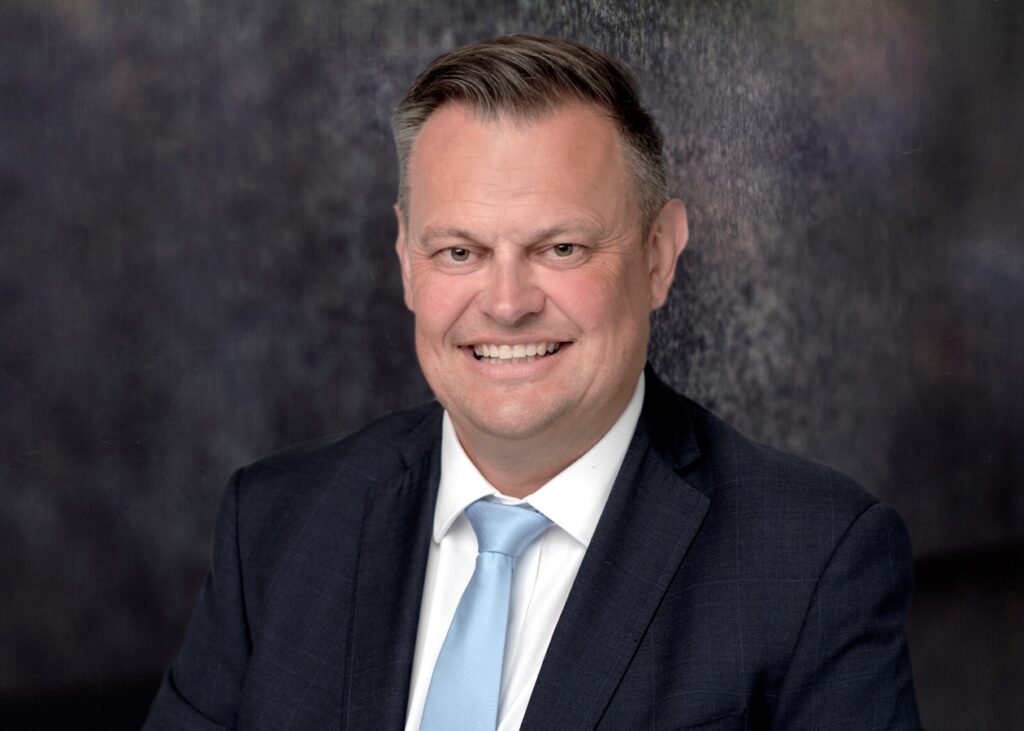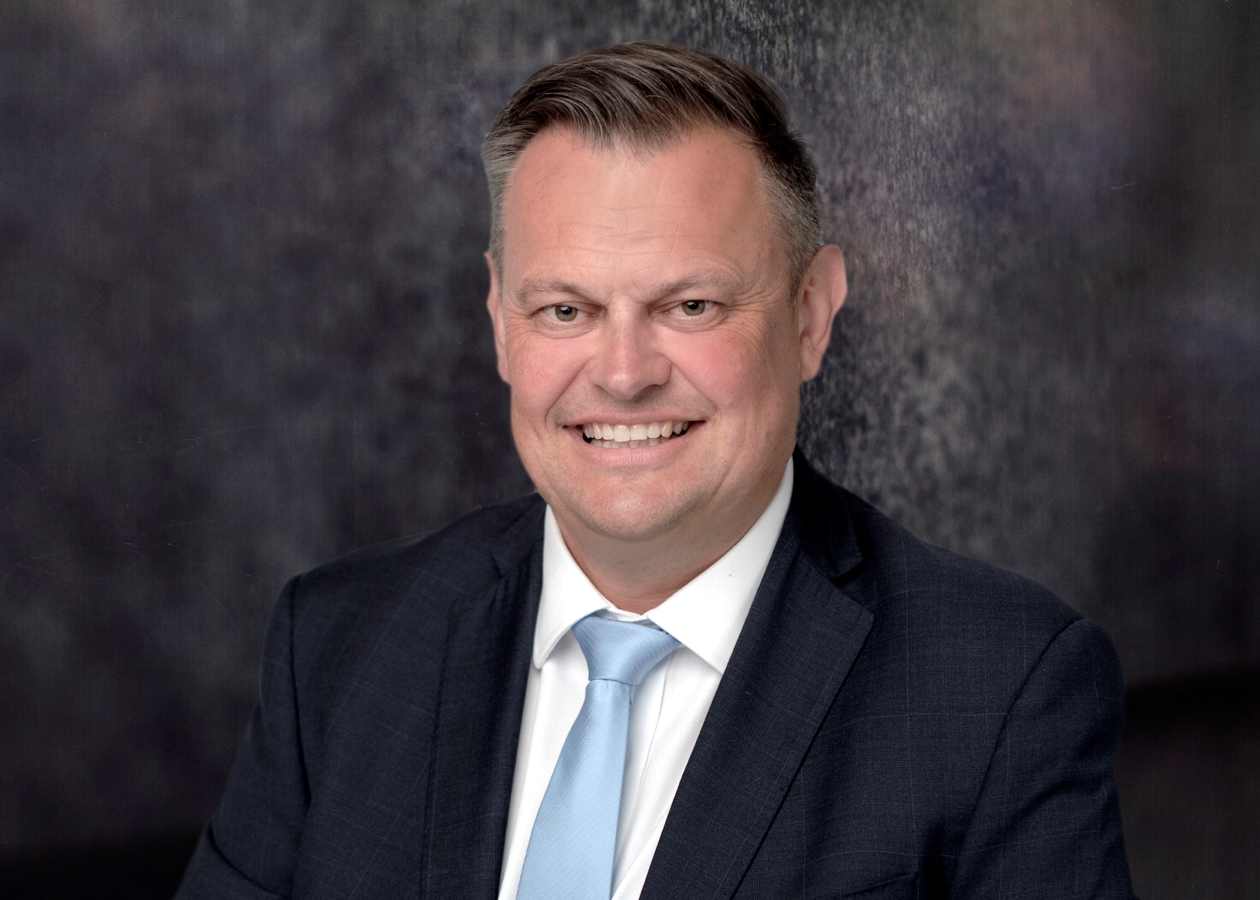 MEDIA RELEASE
28th June 2022 
New Zealand-owned and operated home loan and insurance business NZHL (New Zealand Home Loans) has nabbed returning Kiwi, Kip Hanna, as its new CEO.
Kip (Ngāti Ranginui) is a financial services leader with 25 years experience across New Zealand and Asia Pacific, he is also a chartered accountant.  He has most recently returned from the Pacific where he was Chief Executive of Westpac Fiji.
Acting NZHL Chair Monique Cairns says Kip has been appointed following an extensive recruitment process focused on finding an engaging leader to harness and grow NZHL.
"In Kip, we've found a people-focused, engaging and inclusive leader with a values-driven approach to achievement and business growth.  We believe he can successfully take NZHL and its unique network of 70 locally owned businesses, servicing more than 20,000 clients right across New Zealand, into its next phase."
Monique says Kip also impressed the Board with his genuine passion for financial inclusion, education and empowerment.
"Kip will add strength, leadership and future focus to the helm of an already high-performing Leadership and Support Office Team."
Now Auckland-based, Kip will make a quick start with NZHL on July 4th, which is something he says he's very excited about.
"Given the increasingly challenging economic environment, what NZHL does – help its clients achieve financial freedom, faster – has never been more relevant.  And from a business perspective, it's very exciting to be able to consider growth through that lens."
"I'm looking forward to getting out across the country to meet our network of business owners and teams in the coming months, as well as many clients as I can on the way around," says Kip.
Monique says the Board would also like to formally acknowledge the work and positive momentum achieved by NZHL Acting CEO/GM Strategy & Transformation Igor Stychinsky in recent months.
"Igor has set an impressive standard wearing two hats, and as NZHL moves into the next phase of its customer-focused digital transformation we know that programme remains in the best of hands with him," says Monique.
ENDS
For further information please contact:
Lenska Papich
[email protected]
021 410 496
About NZHL
NZHL is a passionately Kiwi, passionately local home loan and insurance provider that's currently helping more than 20,000 New Zealanders save millions of dollars in interest costs every year.  Part of Kiwi Group Holdings (KGH), NZHL operates with an Independent Board and 70 local business owners nationwide.   NZHL believes in helping Kiwis achieve financial freedom, faster and takes a structured, personalised approach to bring this to life.