Eastern Bays
The Eastern Bays office of New Zealand Home Loans was founded in 2006 by Bernadette Morgan. It is located near the Southern Motorway, considering Auckland's traffic situation, and allowing easy accessibility for clients. Eastern Bays has supported the annual special… Read More
The Eastern Bays office of New Zealand Home Loans was founded in 2006 by Bernadette Morgan. It is located near the Southern Motorway, considering Auckland's traffic situation, and allowing easy accessibility for clients. Eastern Bays has supported the annual special children's Christmas Party and has helped sponsor homework books at Remuera Intermediate School.

If you're looking for advice on home loans and mortgages, we can help. We also provide insurance plans tailored for your personal situation, to help you focus on enjoying life instead of worrying about risk.

To contact our Eastern Bays location about insurance, new home loans, or existing mortgage refinancing, feel free to use the contact form below. You can find more information about what we have available using our mortgage affordability calculator.

Feel free to contact us today!
Office Contact Information
Physical Address:

288 Great South Road, Greenlane, Auckland 1051

Postal Address:

Postal Address PO Box 74014, Market Road, Auckland 1543

Email:

Phone:
Our Team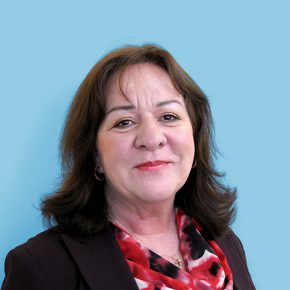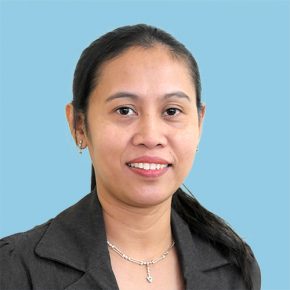 Get in touch with the Eastern Bays Team