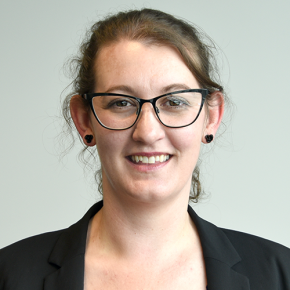 Bre Bottrill
Client Servicing Consultant
Getting to know her clients, becoming part of their journey and helping them reach their goals is what Bre enjoy's most about her work.
Having been in the finance and insurance industry for over 16 years, Bre was excited to join the NZHL family in April 2019 where she can not only put her knowledge and skills to use but can see every day the real differences we are making to the lives of our clients.
As a homeowner and busy mum of three Bre understands how difficult it can be to juggle family, finances and future goals and  is passionate about helping families find the balance that's right for them and helps achieve their own version of financial freedom faster than they thought was possible.
A disclosure statement is available on request at no charge by emailing me.
Physical Address:
81 Davison Road, Newstead 3284