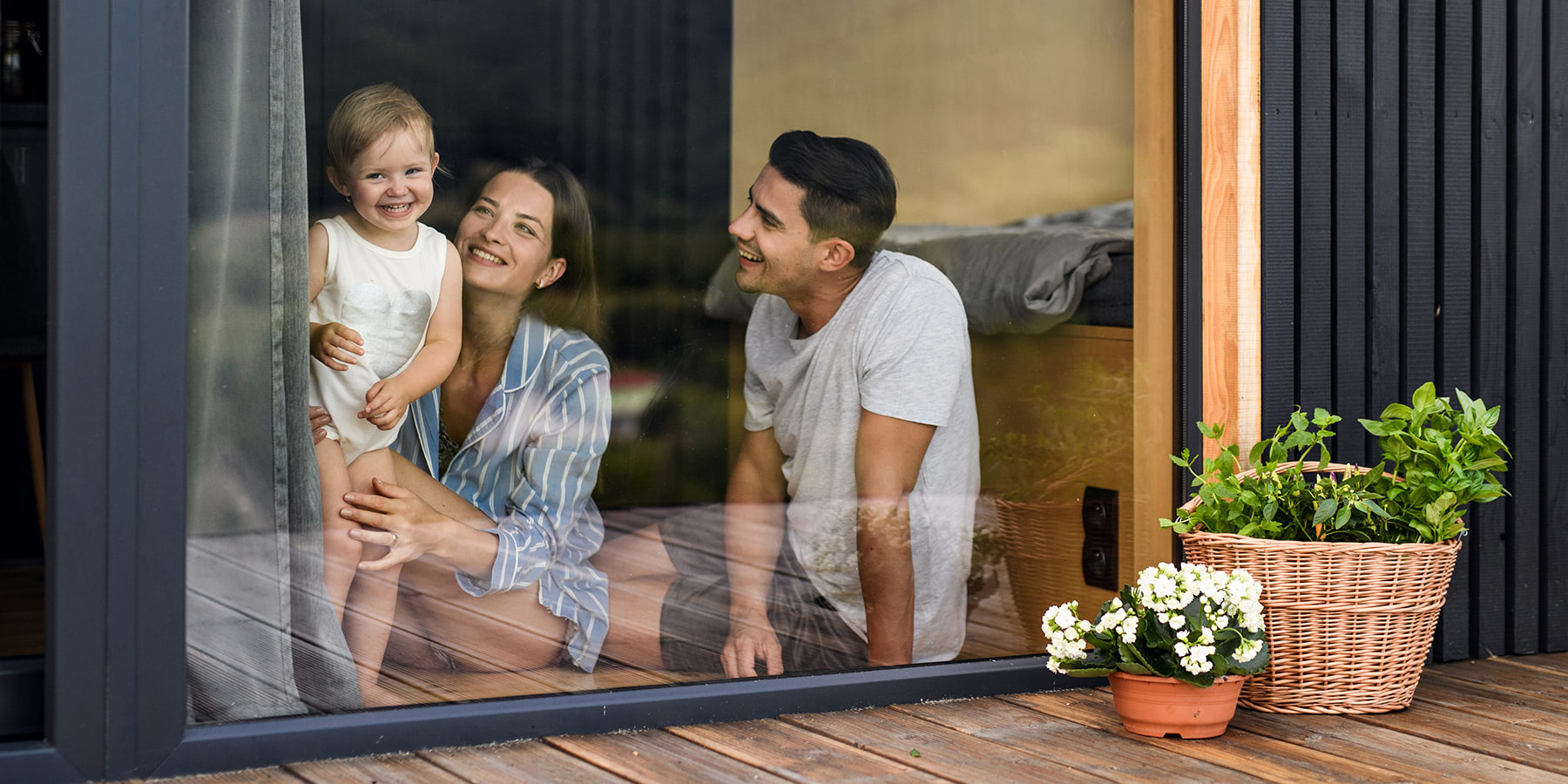 Meet
Mhay

, your local adviser

Aotea-resident Mhay is a well-qualified NZHL Consultant. Her experience with the NZHL approach to debt repayment and wealth creation led her to join the company in September 2014. Mhay, a mother of two sons, said she saw great value in the ability to clear debt and save interest without making lifestyle compromises. She loves that the NZHL system can help young families just like theirs to get ahead financially and build wealth.

She is a top 10 Business Owner awardee from 2020 to 2023.  Mhay and her husband, Francis, operate NZHL Johnsonville.  They are involved in their local community.

A disclosure statement is available on request at no charge by emailing me.

Financial Freedom. Faster.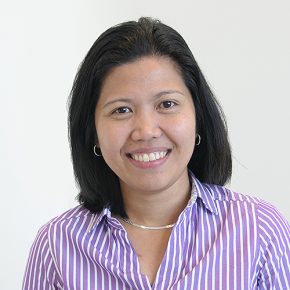 Mhay Faraon
Business Owner
Contact Me
2023 - 2024
New Business Growth #2
Compare how much NZHL could save you on your mortgage
Calculate how much you could save in time and interest if you switched your mortgage to NZHL.
In our customers' words

"We are very happy with NZHL, in particular the personalised and tailored service from Mhay! It was a good decision to move from our previous bank. With NZHL, we save a lot on interest costs and are able to better manage our finances so we can payoff our loan quicker.…" Read More

"We are very happy with NZHL, in particular the personalised and tailored service from Mhay! It was a good decision to move from our previous bank. With NZHL, we save a lot on interest costs and are able to better manage our finances so we can payoff our loan quicker. More power to NZHL. May you continue to be of help to many Kiwi homeowners."

Sheila Wellington

"Mhay has been instrumental in making us realise that investing in our own home is the right thing to do. She also gave us good advice that helped us save more and continue to enjoy the same lifestyle we're used to. She is easy to talk to and the confidence…" Read More

"Mhay has been instrumental in making us realise that investing in our own home is the right thing to do. She also gave us good advice that helped us save more and continue to enjoy the same lifestyle we're used to. She is easy to talk to and the confidence in the way she responds and delivers gave us a sense of security and assurance. Compared to our previous bank and broker, our experience with NZHL and Mhay really made a difference in paying off our mortgage faster. The rate offered to us by NZHL was a no-brainer you really don't need to compare it with other banks. And Debtnav is an awesome tool to track your mortgage payment! We are grateful to have been introduced to Mhay and NZHL and will continue to recommend them to friends and relatives because of their great partnership."

Roderick & Jennifer Northland

"A big thank you to NZHL and our financial adviser, Mhay Faraon who has been exceptional — going above and beyond her call of duty, advising every step, and continuously coaching us throughout the mortgage journey, making it a professional yet personalised service, with our financial circumstances in mind. We…" Read More

"A big thank you to NZHL and our financial adviser, Mhay Faraon who has been exceptional — going above and beyond her call of duty, advising every step, and continuously coaching us throughout the mortgage journey, making it a professional yet personalised service, with our financial circumstances in mind. We were completely sold on NZHL's financial plan and the payment never felt like our lifestyle was being compromised. We were still able to make high purchases, travel, and enjoy a barista coffee every once in a while. The proposed 15-year mortgage was finally paid off in 8 years. We now have a home we can call our own, well before our retirement age."

Noel & Ruth Wellington