Kerikeri
Our Kerikeri office was established in 2017 to bring families of the far north the services and support that NZHL has been providing to Whangarei and other parts of NZ for the past 20 years. NZHL Kerikeri operates as a… Read More
Our Kerikeri office was established in 2017 to bring families of the far north the services and support that NZHL has been providing to Whangarei and other parts of NZ for the past 20 years. NZHL Kerikeri operates as a satellite office from the Whangarei South office and will have regular visits from the home loan specialists there.

We specialise in giving both home loan and insurance advice to help reduce the time it takes to pay off your home. If you want to see how we can help, try our mortgage affordability calculator, to see what your repayments may be, and then feel free to reach out to our team to help set up a strategy to help pay your home loan faster.

Seeking advice on home loans or mortgage refinancing in Kerikeri? Get in touch below or give us a call to put you on the path to financial freedom.

Office Contact Information
Physical Address:

1520 Springbank Road, Kerikeri 0293

Postal Address:

1520 Springbank Road, Kerikeri, New Zealand

Email:

Phone:
Our Team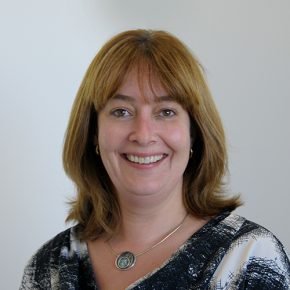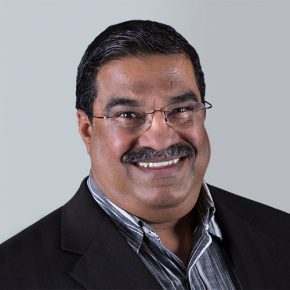 Get in touch with the Kerikeri Team