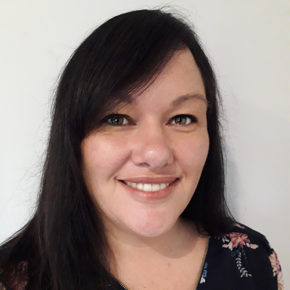 Liz Cook
New Business Consultant
Liz is the New Business Consultant (NBC) for the Kerikeri office in the Bay of Islands and will assist in helping those in the Mid and Far North region of Northland. Liz can assist those further afield too.
After 25 years as a Registered Nurse, varying from Acute care to Community including Management; Liz has come to NZHL with a passion for helping people with their own individual life plans.
NZHL have assisted Liz and her Husband with this for over 15 years and she has found the friendly and supportive people, systems and processes to be the best for them to achieve their goals. She now wants to pay it forward with how she has been supported and helped by NZHL.
With a Husband and two primary aged Children, Liz is more than in touch with the realities of life's pressures, family life experiences, extended relationships, and work; and how that can impact on your decisions and life choices.
Liz is also very pragmatic and will get the job done in a timely manner, with a realistic outcome.
To help you achieve your dreams, goals and give you the right advice for your circumstances, give Liz a call or send her an email.
A disclosure statement is available on request at no charge by emailing me.
Physical Address:
1520 Springbank Road, Kerikeri 0293