Manukau
NZHL Manukau gives advice on home loans and mortgage refinancing within the local area of Manukau and neighboring suburbs. Helping Kiwis achieve financial freedom faster is what we do, and we're proud of the positive impact we've been able to… Read More
NZHL Manukau gives advice on home loans and mortgage refinancing within the local area of Manukau and neighboring suburbs. Helping Kiwis achieve financial freedom faster is what we do, and we're proud of the positive impact we've been able to have on our customers, but we can also provide obligation-free consultation on risk management. We offer insurance plans that will help you focus on enjoying your life, rather than worrying about what might happen to your mortgage payments in a crisis.

If you're thinking about purchasing property instead of renting, and you're unsure what's feasible, feel free to use our
rent or buy calculator to see what your current rent payments could get you on the market. To learn more, you can contact the Manukau office via the form below.
Office Contact Information
Physical Address:

8/214 Universal Drive, Henderson, Auckland 0610

Postal Address:

77A Vodanovich Road, Te Atatu South, Auckland, 0610

Email:

Phone:
Our Team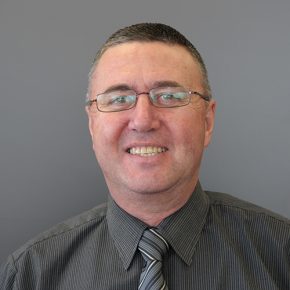 Get in touch with the Manukau Team
Northland