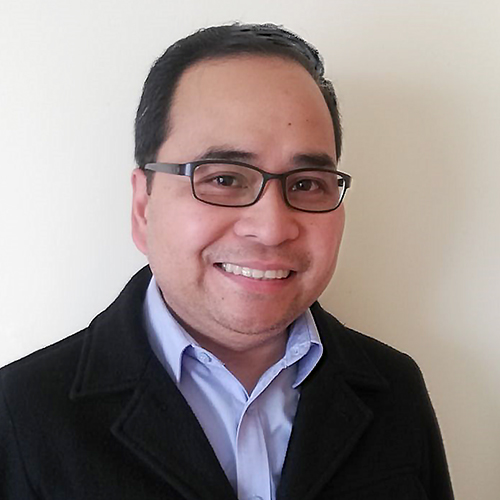 Ruel Talampas
New Business Consultant
Ruel got his university diploma in Business Administration major in Marketing in 1997. He then studied at the Ateneo De Manila University-Regis for his Masters in 2013.
Prior to moving to New Zealand and joining New Zealand Home Loans (NZHL), Ruel was a Banker at one of the biggest banks in the Philippines for 20 years. He was also a freelance Registered Real Estate Broker and a Financial Advisor for an insurance company.
Ruel has been a Client Servicing Consultant for the NZHL-Massey Office since May 2018. He has been very passionate in providing exceptional services to the existing clients of the branch for over 2 years, especially in the Filipino community.
Though he was in the banking industry for decades, he is still amazed by the NZHL system and loves helping clients save on interest costs and become debt-free faster.
In his spare time, Ruel likes to draw and paint anything under the sun, particularly the beautiful scenery in New Zealand
A disclosure statement is available on request at no charge by emailing me.
Physical Address:
23 Madison Terrace, Silverdale 0932, Auckland