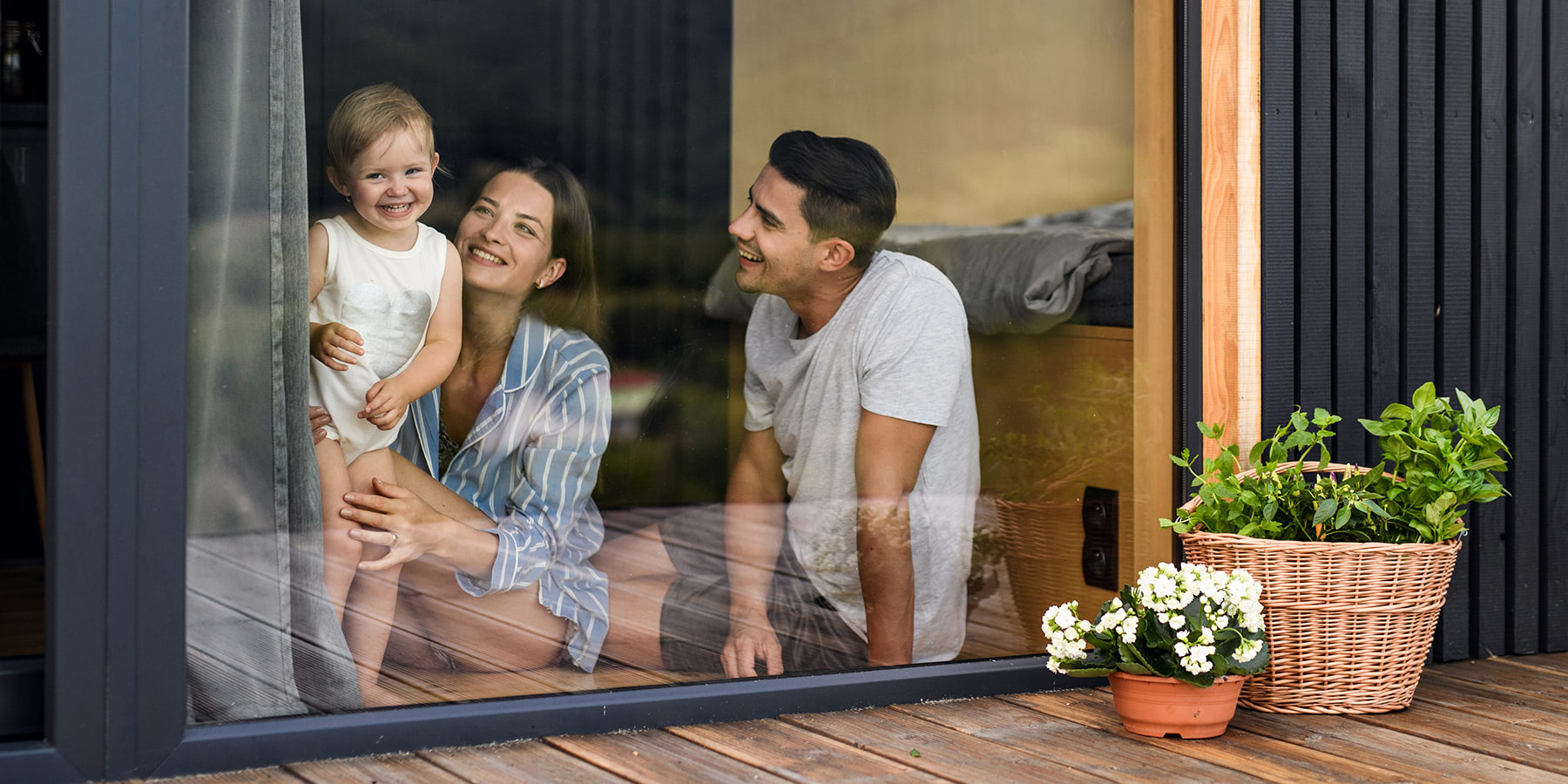 Meet
Ruel

, your local adviser

Ruel has been a New Business Consultant for NZHL Northcote since 2018. He is passionate about providing exceptional services to his clients, especially in the Filipino community. Throughout the years, Ruel has helped hundreds of people achieve the ultimate goal of becoming debt free faster.

Ruel also has a diploma in Business Administration majoring in Marketing and has studied at the Ateneo De Manila University-Regis for his Master's. Ruel was a Banker for 20 years before his time at NZHL as a freelance Real Estate Broker as well as a Financial Advisor for a well-known life insurance company in the Philippines. In his spare time, you can find Ruel playing board games like Scrabble and chess and painting.

A disclosure statement is available on request at no charge by emailing me.

Financial Freedom. Faster.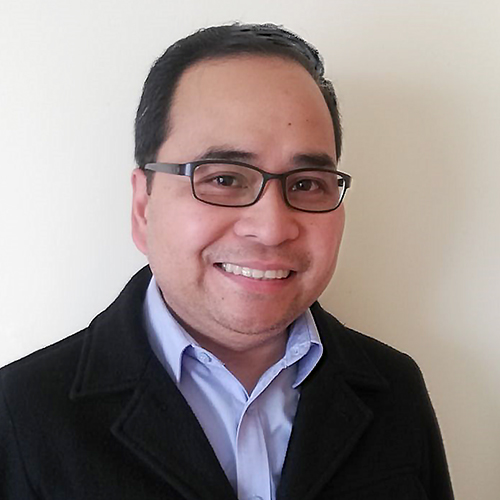 Ruel Talampas
New Business Consultant
Contact Me
Compare how much NZHL could save you on your mortgage
Calculate how much you could save in time and interest if you switched your mortgage to NZHL.