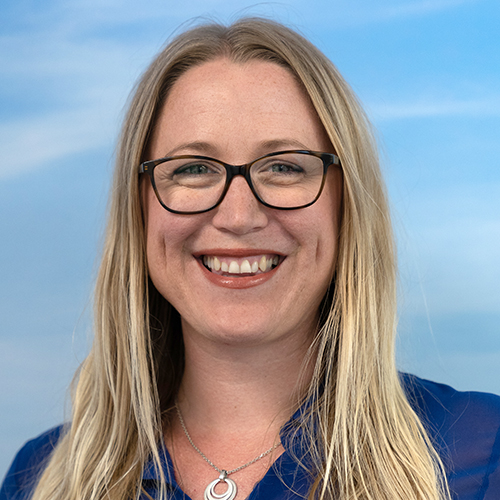 Johanna Stringer
New Business Consultant
A valued member of the NZHL Papanui team, Johanna moved to New Zealand from Sweden over 4 years ago with the purpose of helping people.
With a background in finance, real estate, business management and life coaching Johanna's aim is to coach her clients into a better place financially. She has a genuine passion for people's financial freedom and with her great understanding of different financial situations Johanna will be able to help her clients reach their financial goals.
Johanna believes that everyone deserves to have a place they can call home and no matter whether her clients are starting out buying their first home, building up equity in their property, or purchase their investment property Johanna is there to help them. With the help of Johanna, they turn their dreams into reality.
Outside of work she spends most of her time with her husband Andrew helping people in their community. Johanna loves a good laugh and enjoying exploring the New Zealand and have a passion for travel and keeping fit.
A disclosure statement is available on request at no charge by emailing me.
Physical Address:
2a/485 Papanui Road, Papanui, Christchurch 8053
Get in touch with Johanna