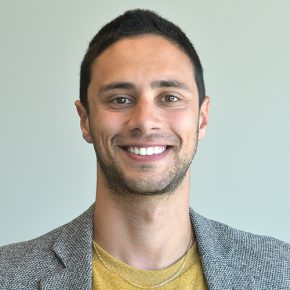 Ali Alrubayee
New Business Consultant
After graduating with a Bachelors in Information Technology, Ali went on to be self employed for a while, coaching business owners on how to maximize Lead Generation while minimizing cost using online marketing. However, he saw more longevity and more opportunity in helping more people work their way to financial freedom while building his own freedom at the same time.
With that, it felt right to take his 8 years of sales experience & people skills and put it towards what NZHL offers. Having seen his family endure the pain of a mortgage and now knowing how he can help them and many others, being in an effort based business can now allow him to create as many win-win situations between him and his clients as possible.
When he's not helping his clients out, Ali is a Basketball fanatic, loves to train and play ball while also watching as much of the NBA as possible.
A disclosure statement is available on request at no charge by emailing me
Physical Address:
Unit 1B, Polarity Rise, Silverdale 0932