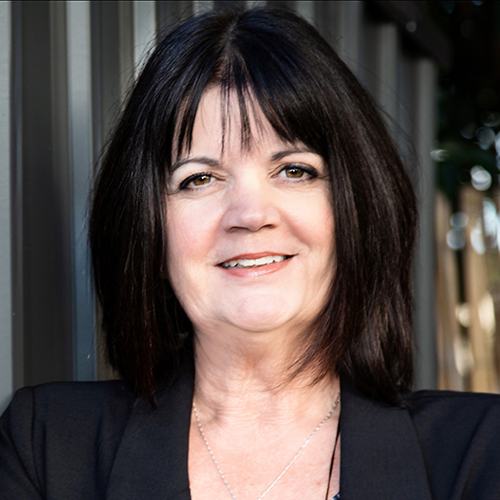 Lisa McCall
New Business Consultant
Lisa has been helping Kiwi's achieve financial freedom faster with NZHL now for over 9 years. She shows a passion for engaging with her clients and guiding them into a better financial position having over 25 years' experience in the financial services industry.
Lisa prides herself on building and maintaining strong relationships and enjoys working with people from a variety of backgrounds to help them achieve their goals. With NZHL she is committed to helping empower people to take control of their finances and save money on their mortgages, thereby enabling them to achieve things they may not have deemed possible.
The born & bred Aucklander attended Long Bay College and grew up in the lovely East Coast Bays, spent the last 10 years in Te Atatu South, but now lives in the beautiful Hibiscus Coast. She has travelled extensively and enjoys arts & crafts, boating, watching rugby, eating out at great restaurants & spending quality time with family & friends. She also volunteers her time to a number of charities and wants to make a difference in her local communities.

Lisa McCall SoulPod Movie from Lisa McCall on Vimeo.
A disclosure statement is available on request at no charge by emailing me.
Physical Address:
Unit 1B, Polarity Rise, Silverdale 0932