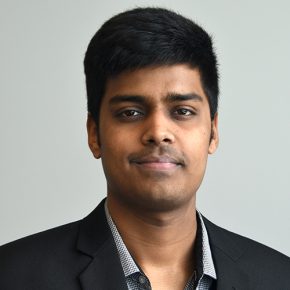 Shiva Iyer
Administrator
I was previously a part of NZHL for 3 months as an Intern working on New Business Development and Operations. I have now joined NZHL full-time as an Administrator with the Rodney team. I have a Post Graduate Diploma in Business (Finance and Marketing) from Massey University. I also have a bachelor's degree In Accounting and Finance. I grew to love finance and numbers as I am following in my dad's footsteps.
I have lived in New Zealand for two years and look forward to exploring the country.  I am also curious to explore the financial services industry.  In my spare time you will find me working part time as a project co-ordinator for a start-up company or you will find me on the couch playing FIFA 19.
A disclosure statement is available on request at no charge by emailing me.
Physical Address:
Unit 1B, Polarity Rise, Silverdale 0932