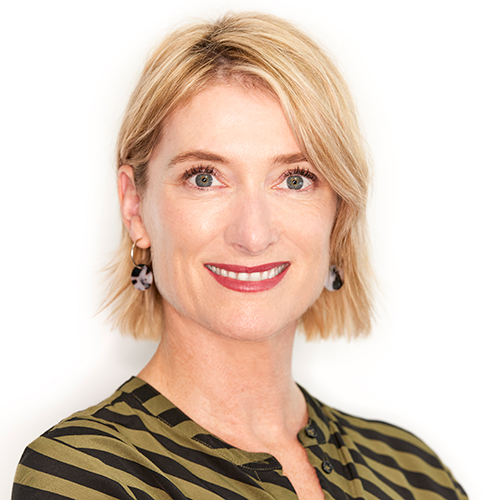 Amanda Dudson
New Business Consultant
Amanda is our newest team member, she initially came across NZHL as a client and was so impressed with how our system works she felt excited by the prospect of helping others achieve their financial goals.
Amanda is originally from the South Island and previously worked for herself, in the travel industry. Amanda's experience in business and property investing allows her to understand the financial needs of our clients.
She is currently studying for  the  New Zealand Certificate in Financial Services (Level 5), completing NZHL's internal training as well as picking up the ropes from her team members.
When she is not at NZHL you will find Amanda spending time with her family, trail riding mountain biking and running.
A disclosure statement is available on request at no charge by emailing me.
Physical Address:
1109 Fenton Street, Rotorua 3010
In our customers' words

"Thank you for making our first experience a good one and showing us the real picture where we sitting and what can we do next for our future first home. Thank you so much for your time Amanda and lovely to have you onboard as a mentor."

"Thank you for making our first experience a good one and showing us the real picture where we sitting and what can we do next for our future first home. Thank you so much for your time Amanda and lovely to have you onboard as a mentor. "

Kamal and Sadikshya Bay of Plenty