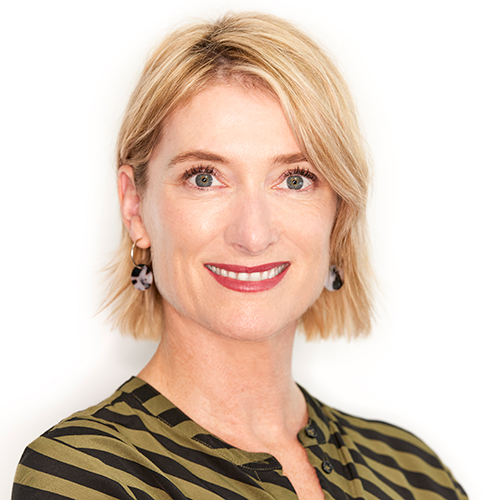 Amanda Dudson
New Business Consultant
Contact Me
Amanda is our newest team member, she initially came across NZHL as a client and was so impressed with how our system works she felt excited by the prospect of helping others achieve their financial goals.
Amanda is originally from the South Island and previously worked for herself, in the travel industry. Amanda's experience in business and property investing allows her to understand the financial needs of our clients.
She is currently studying for  the  New Zealand Certificate in Financial Services (Level 5), completing NZHL's internal training as well as picking up the ropes from her team members.
When she is not at NZHL you will find Amanda spending time with her family, trail riding mountain biking and running.
A disclosure statement is available on request at no charge by emailing me.
Physical Address:
1109 Fenton Street, Rotorua 3010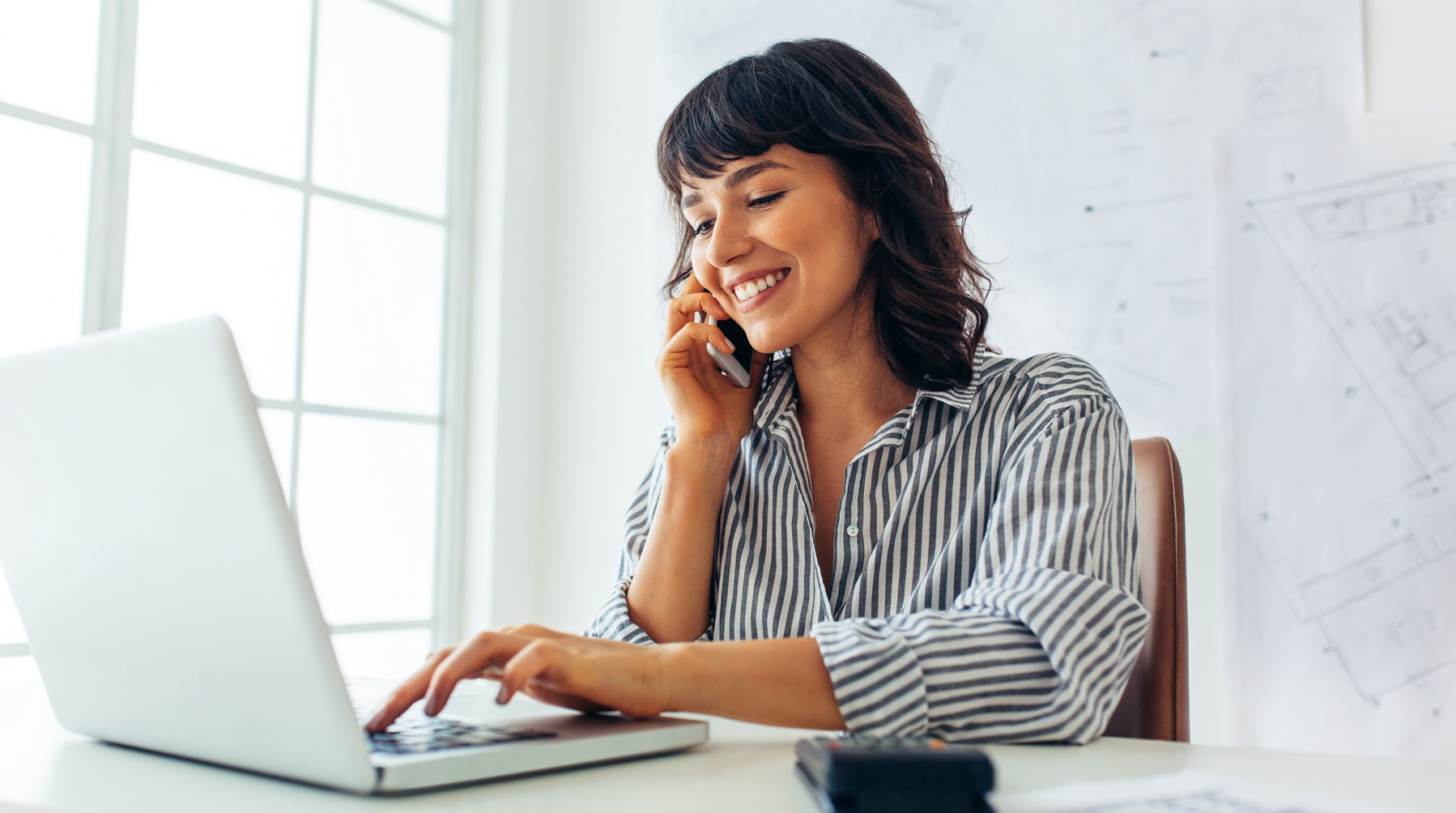 Book a Mortgage Mentor intro chat now
The NZHL approach to mortgage mentorship is one of NZ's best kept secrets. With 25 years in operation and with over 20,000 clients we're collectively helping Kiwi's save millions of dollars in interest costs every year.
When it comes to your mortgage it pays to have someone on your side – someone local who you can actually talk to. Is this approach right for you? It costs nothing to find out more, with an initial chat to understand your specific goals, answer any questions and explain just how different a personalised approach can be.
Financial Freedom. Faster.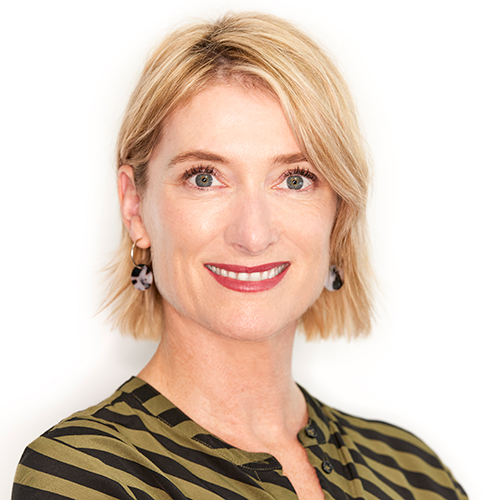 There's no obligation, book a 'Mortgage Mentor' introductory chat with me below now.
In our customers' words

"Thank you for making our first experience a good one and showing us the real picture where we sitting and what can we do next for our future first home. Thank you so much for your time Amanda and lovely to have you onboard as a mentor."

"Thank you for making our first experience a good one and showing us the real picture where we sitting and what can we do next for our future first home. Thank you so much for your time Amanda and lovely to have you onboard as a mentor. "

Kamal and Sadikshya Bay of Plenty

"We were initially met by Amanda and were warmly welcomed to the company and began the process of moving our home loan over from ANZ to NZHL. The process was a little longer than anticipated due to the changes in legislation which meant additional form filling and meetings. Amanda was…" Read More

"We were initially met by Amanda and were warmly welcomed to the company and began the process of moving our home loan over from ANZ to NZHL. The process was a little longer than anticipated due to the changes in legislation which meant additional form filling and meetings. Amanda was patient and professional throughout. Following the move we met with Leah Traill and then Robyn. Leah was amazing to work with, she carefully reviewed our insurances and talked us through options. During the first meeting, my husband Neil told Leah he was thinking of cancelling a policy as it was a lot of money and he probably should tell them about his heart attack in July. Leah stopped Neil right there and asked him to repeat what he said and asked if he'd claimed. The policy was for trauma cover and he was eligible to make a claim, and probably a full one at that. Neil was unaware that he had this option and wasn't sure he would be eligible. Leah reassured us both and very quickly processed everything required which resulted in a payout of $110,000. If it were not for Leah Neil would have probably never claimed and would have cancelled the cover! Leah is so easy to work with, she's knowledgeable and diligent and we can't thank her enough. We have also worked with Robyn who has met with us twice now and talked us through the account and ensured each element was set to meet our needs, especially with the current situation and the payout to make sure the money is working for us and offsetting the mortgage. Robyn has been amazing too, really knowledgeable and again extremely patient with us! I would definitely recommend anyone who hasn't already, recieved insurance cover and really understands their policies, going to someone like Leah would certainly make the difference. From experience, I would recommend Leah directly as she explained everything clearly and took any worries about the claim of us and she dealt with everything. Thank you to the ladies for all they have done. "

Liz and Neil Bay of Plenty