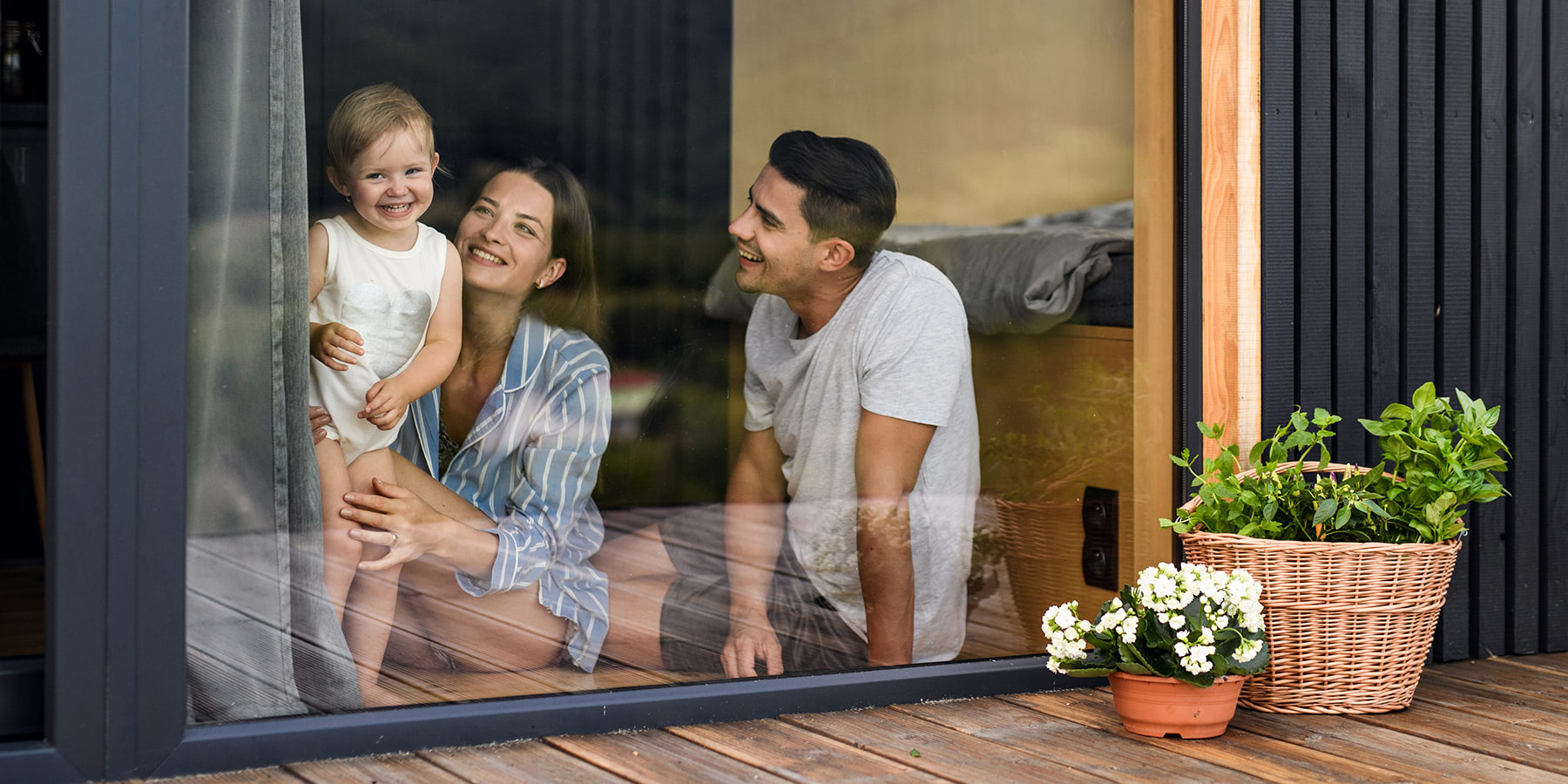 Meet
Jasmine

, here to help you

Jasmine is a passionate professional who joined NZHL in 2023 with a strong interest in the property industry and helping clients achieve their dreams. Previously working as a personal assistant in real estate, she witnessed the value of financial advisors in supporting successful purchases.

At NZHL, she's proud to be part of a team that provides exceptional support, enabling clients to achieve their financial goals and embark on their homeownership journey with confidence and excitement. Jasmine's compassionate approach makes her a valuable asset in helping clients navigate the path to homeownership. Beyond work, she enjoys an active lifestyle with her playful canine companion, Luna, and regularly visits the gym to stay energized.

Financial Freedom. Faster.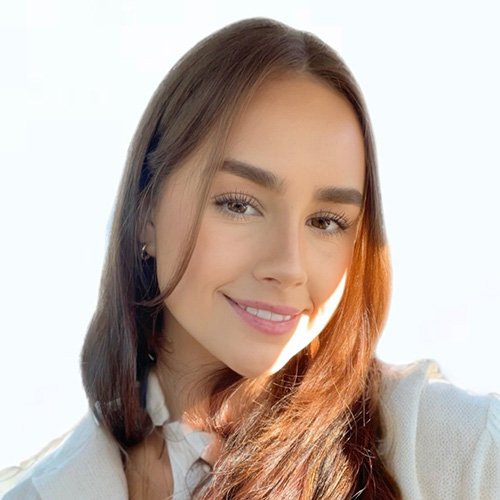 Jasmine Savage
Administrator
Contact Me
Get in touch with Jasmine
Compare how much NZHL could save you on your mortgage
Calculate how much you could save in time and interest if you switched your mortgage to NZHL.