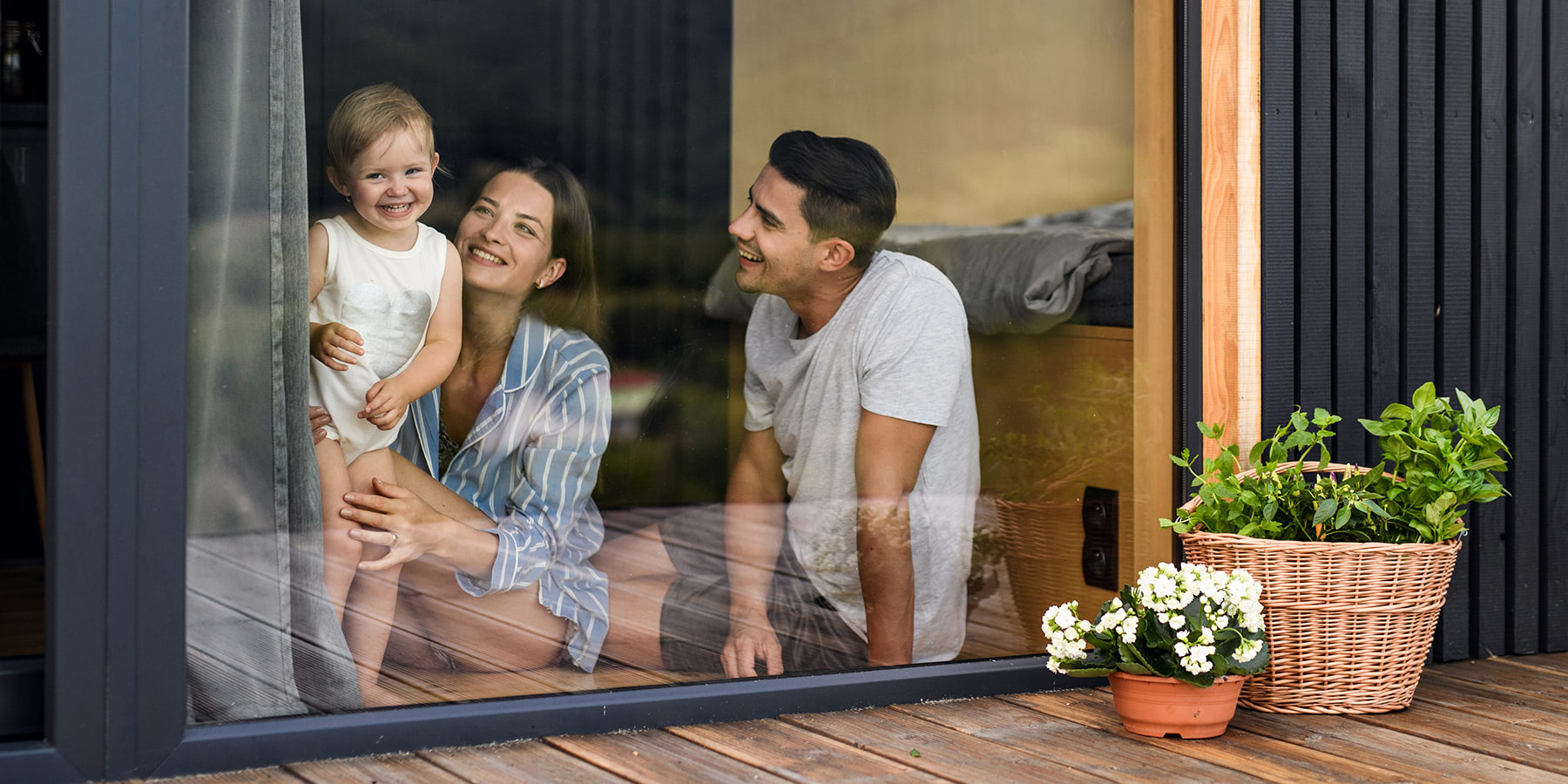 Meet
Mikaela

, your local adviser

Mikaela started her journey with NZHL Rotorua as an Administrator in 2019. After completing her New Zealand Certificate in Financial Services (Level 5) and graduating from NZHLs training course, she became our youngest New Business Consultant.

She is a local, attending high school in Reporoa before moving to Hamilton where she pursued a career in Veterinary Nursing. Mikaela was an Equine & Small Animal Nurse for a couple of years before making the change to Bloodstock Insurance.

It wasn't until Mikaela moved back to Rotorua and purchased their first home that she discovered NZ Home Loans. Mikaela is passionate about helping people make the home loan process an easy, stress-free experience as well as showing clients how they can achieve their dreams and goals alongside achieving financial freedom faster. To relax, Mikaela loves being outdoors,  riding her horse and taking the dog on adventures.

A disclosure statement is available on request at no charge by emailing me.

Financial Freedom. Faster.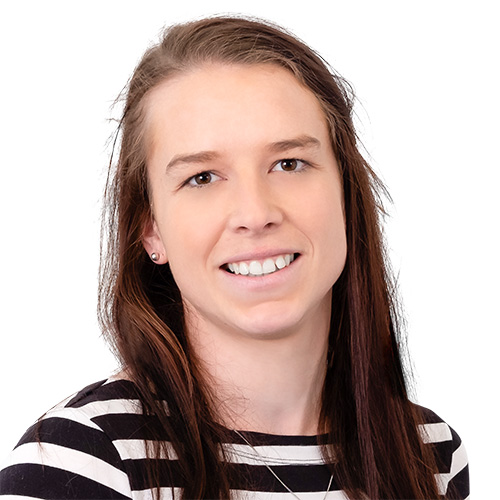 Mikaela Eagles
New Business Consultant
Contact Me
2021 - 2022
Loan Specialist Award
Get in touch with Mikaela
Compare how much NZHL could save you on your mortgage
Calculate how much you could save in time and interest if you switched your mortgage to NZHL.
In our customers' words

"After looking for a house on and off for the last 4 years we finally found one. We were preapproved but there was no way our preapproval was going to cut it. Our realestate agent suggested NZHL and Mikaela. So I rang Mikaela the next day and we booked an…" Read More

"After looking for a house on and off for the last 4 years we finally found one. We were preapproved but there was no way our preapproval was going to cut it. Our realestate agent suggested NZHL and Mikaela. So I rang Mikaela the next day and we booked an appointment for the following day. She said if you do this, this and this, we can sort you out. Then I had to go straight to the realestate agent and put in our offer. We did the things Mikaela asked, she put in our application and in 12 working days we had finance. The finance has been the easiest thing to do in this whole house process. Mikaela was awesome. She has seen us late in the day as my husband and I have funny work hours and she's been absolutely great. A bonus is that we can do insurances in the same place. NZHL you've been a lifesaver. You've made our first home dream a reality. Thank you so much and Mikaela you're a legend. "

Danielle Bay of Plenty

"We would like to acknowledge the exceptional service that we received during the entire refinancing process. Your professionalism and knowledge of the industry is impressive and truly appreciated. You went above and beyond to ensure that everything was handled thoroughly and efficiently. We are glad that we chose NZHL and…" Read More

"We would like to acknowledge the exceptional service that we received during the entire refinancing process. Your professionalism and knowledge of the industry is impressive and truly appreciated. You went above and beyond to ensure that everything was handled thoroughly and efficiently. We are glad that we chose NZHL and are blessed to have you as our business consultant. Your help and support are greatly appreciated. Thank you so much, Mikaela. "

Kava & Asena Bay of Plenty