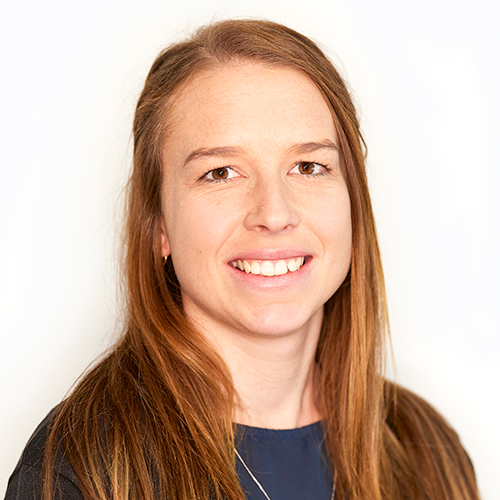 Mikaela Eagles
New Business Consultant
Mikaela started her journey with NZHL Rotorua as an Administrator in 2019. After completing her New Zealand Certificate in Financial Services (Level 5) and graduating from NZHLs training course, she become our youngest New Business Consultant.
She is a local, attending high school in Reporoa before moving to Hamilton where she pursued a career in Veterinary Nursing. Mikaela was an Equine & Small Animal Nurse for a couple of years before making the change to Bloodstock Insurance.
It wasn't until Mikaela moved back to Rotorua and purchased her first home that she discovered NZ Home Loans. Mikaela is passionate about helping people make the home loan process an easy, stress free experience as well as showing clients how they can achieve their dreams and goals alongside achieving financial freedom faster.
To relax, Mikaela loves being outdoors,  riding her horse and taking the dog on adventures.
A disclosure statement is available on request at no charge by emailing me.
Physical Address:
1109 Fenton Street, Rotorua 3010
Get in touch with Mikaela