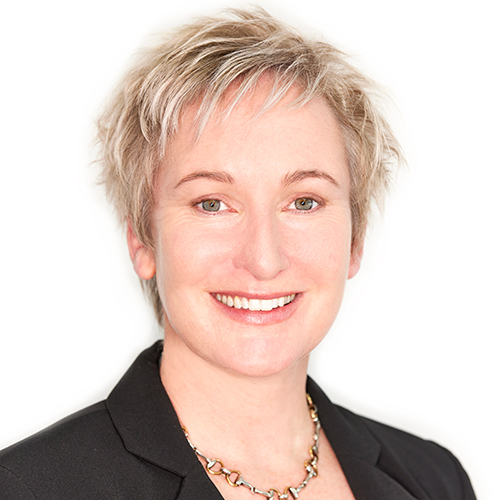 Sally Copeland
Business Owner
Over the past seven years, Sally has actively built up a property portfolio including a range of strategies such as renovations, new builds and small subdivisions. She loves learning, listening and talking about property and having dealt with most of the major banks over the years Sally has had a range of experience and knowledge of property finance from a customer perspective.
Sally soon realised how different NZHL is compared to standard banks. The level of service and commitment to doing the best by their clients is outstanding. She only wishes she had come to NZHL as a customer years ago. Not only would she have increased her wealth, but she would have had an awesome of team support her with her property ventures. Sally is most looking forward to helping clients achieve the things they want out of life and assisting them build their wealth.
Sally's previous career experience has been in the insurance industry, specialising in bloodstock and rural insurance. She has two passions; horses and property, luckily one funds the other!
A disclosure statement is available on request at no charge by emailing me.
Physical Address:
1109 Fenton Street, Rotorua 3010