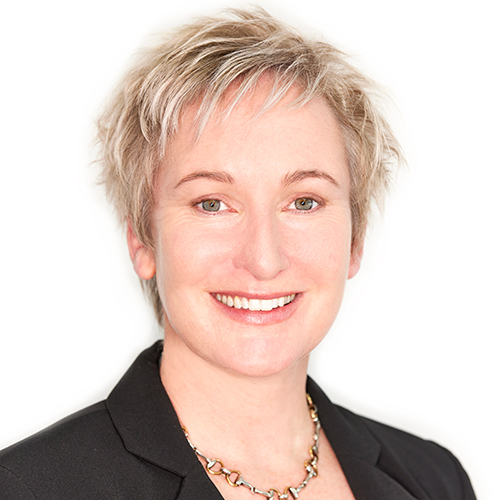 Sally Copeland
Business Owner
Contact Me
Over the past seven years, Sally has actively built up a property portfolio including a range of strategies such as renovations, new builds and small subdivisions. She loves learning, listening and talking about property and having dealt with most of the major banks over the years Sally has had a range of experience and knowledge of property finance from a customer perspective.
Sally soon realised how different NZHL is compared to standard banks. The level of service and commitment to doing the best by their clients is outstanding. She only wishes she had come to NZHL as a customer years ago. Not only would she have increased her wealth, but she would have had an awesome team to support her with her property ventures. Sally is most looking forward to helping clients achieve the things they want out of life and assisting them to build their wealth.
Sally's previous career experience has been in the insurance industry, specialising in bloodstock and rural insurance. She has two passions; horses and property, luckily one funds the other!
A disclosure statement is available on request at no charge by emailing me.
Physical Address:
1109 Fenton Street, Rotorua 3010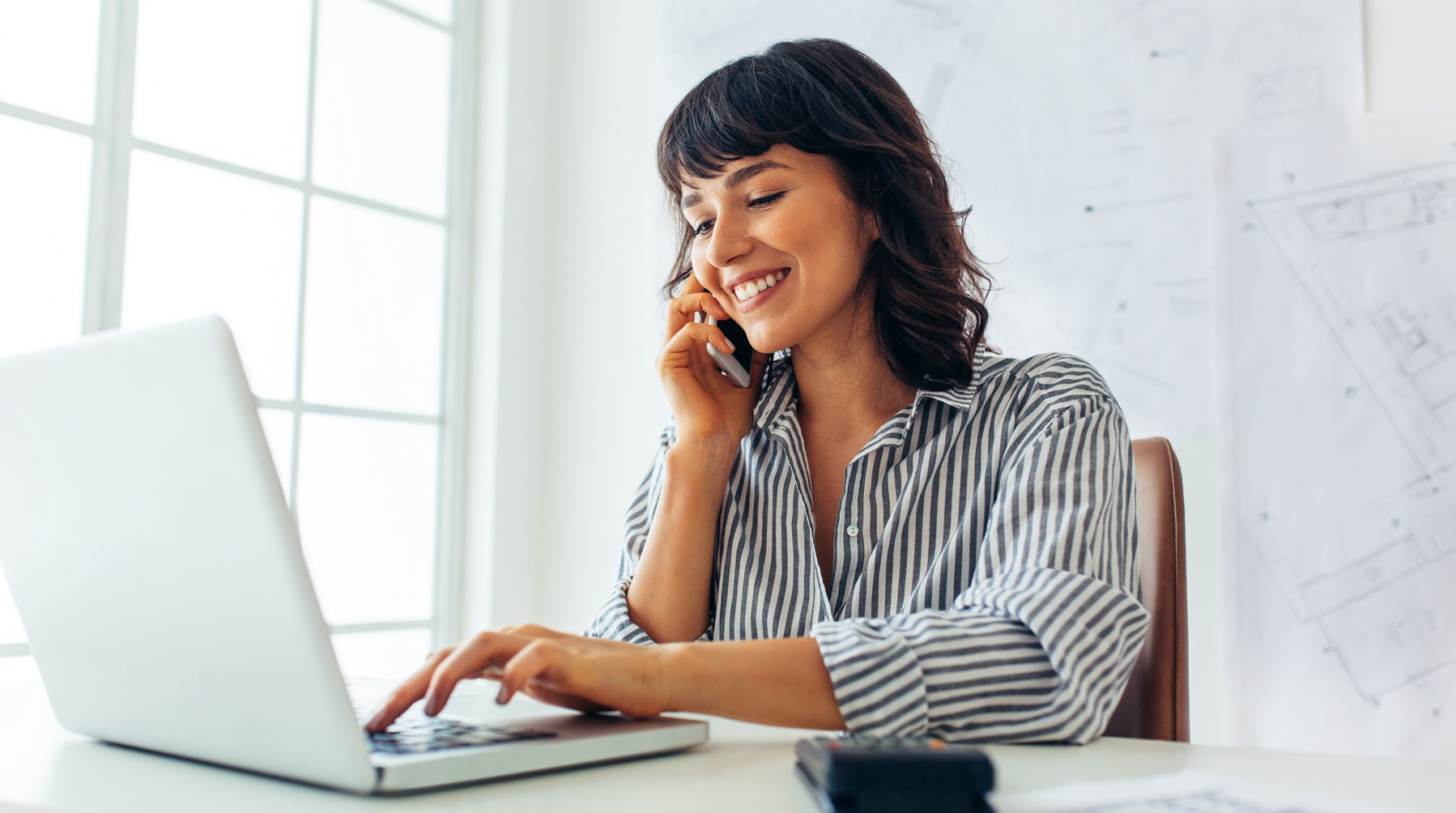 Book a Mortgage Mentor intro chat now
The NZHL approach to mortgage mentorship is one of NZ's best kept secrets. With 25 years in operation and with over 20,000 clients we're collectively helping Kiwi's save millions of dollars in interest costs every year.
When it comes to your mortgage it pays to have someone on your side – someone local who you can actually talk to. Is this approach right for you? It costs nothing to find out more, with an initial chat to understand your specific goals, answer any questions and explain just how different a personalised approach can be.
Financial Freedom. Faster.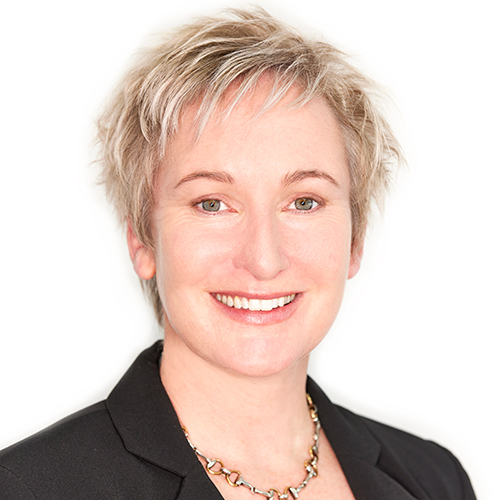 There's no obligation, book a 'Mortgage Mentor' introductory chat with me below now.
In our customers' words

"I have been with New Zealand Home Loans for about 7 years now I think, maybe 8 years even. They've been incredible. A couple things, the financial advisors were awesome, the way they speak to you, the way they contact you and also the whole team that get in touch.…" Read More

"I have been with New Zealand Home Loans for about 7 years now I think, maybe 8 years even. They've been incredible. A couple things, the financial advisors were awesome, the way they speak to you, the way they contact you and also the whole team that get in touch. They're always actually actively checking in to see how you're doing and making sure you're all good which is pretty incredible service. And the thing that drew me to New Zealand Home Loans the most was actually their whole method of saying how you can pay down your loan quicker and the way that they've explained that. And the fact that they aren't a bank just trying to maximise profits. They're actually on your side which is pretty incredible."

Warren Bay of Plenty