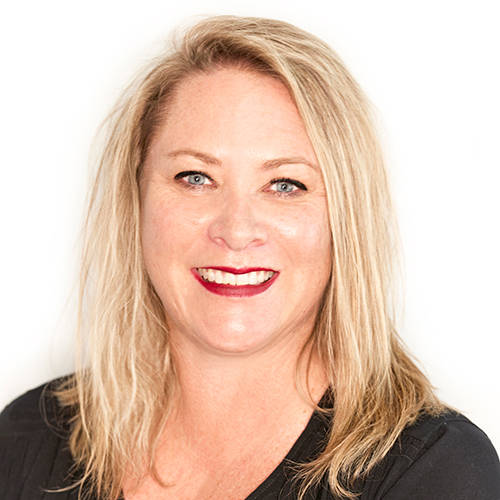 Shelley Butler
Operations Manager
Shelley is an integral part of NZHL Rotorua team and has been since 2014. Shelley is passionate about helping our clients get ahead financially, whether it be by supporting clients with retirement plans, helping young families manage their monthly expenses or assisting clients with property purchases.
Shelley holds the NZ Certificate in Financial Services ( Level 5) and continues to expand her knowledge when the opportunity arises.
As our team has grown over the past few years, Shelley has taken on the role of Operations Manager ensuring the smooth running of the office as well as continuing to support our clients with their financial goals
A disclosure statement is available on request at no charge by emailing me.
Physical Address:
1109 Fenton Street, Rotorua 3010
2021 - 2022
Servicing Award
In our customers' words

"Thank you so much for your support and guidance Shelley. You were integral in helping us acheive our dreams"

"Thank you so much for your support and guidance Shelley. You were integral in helping us acheive our dreams"

Tiffany, Stephen Tamatea, Nukutai and Hiringa Waikato

"Chris and I had an appointment with New Zealand Home Loans in early December and the light went on for us… Ken showed us 'hope' – something which had been illusive to us for the past 4 years… We now have flexibility and choices which we did not have with…" Read More

"Chris and I had an appointment with New Zealand Home Loans in early December and the light went on for us… Ken showed us 'hope' – something which had been illusive to us for the past 4 years… We now have flexibility and choices which we did not have with our traditional bank mortgage, and our efforts are being rewarded by our debt reducing faster, and saving us thousands in interest . We have been re-inspired about our financial goals and we now have a sense of achievement. We recommend you talk to New Zealand Home Loans will make a difference to your lifestyle and help you achieve your milestones."

Chris & Deb Waikato
Get in touch with Shelley