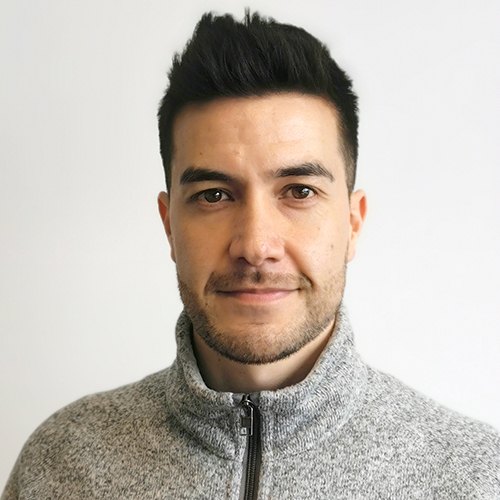 Drew Ne'emia B.
New Business Consultant
Contact Me
Drew's expertise in residential property lending is driven by a genuine desire to help kiwis get debt-free faster. Committed to helping people take control of their financial future, he develops personalised home loan structures to suit every individual need and financial goal.
Drew's dedication to providing long term value means he assists his clients every step of the way. Clients can be confident they will have the ongoing support, knowledge, and tools they need to navigate the ups and downs of any home loan journey
A disclosure statement is available on request at no charge by emailing me.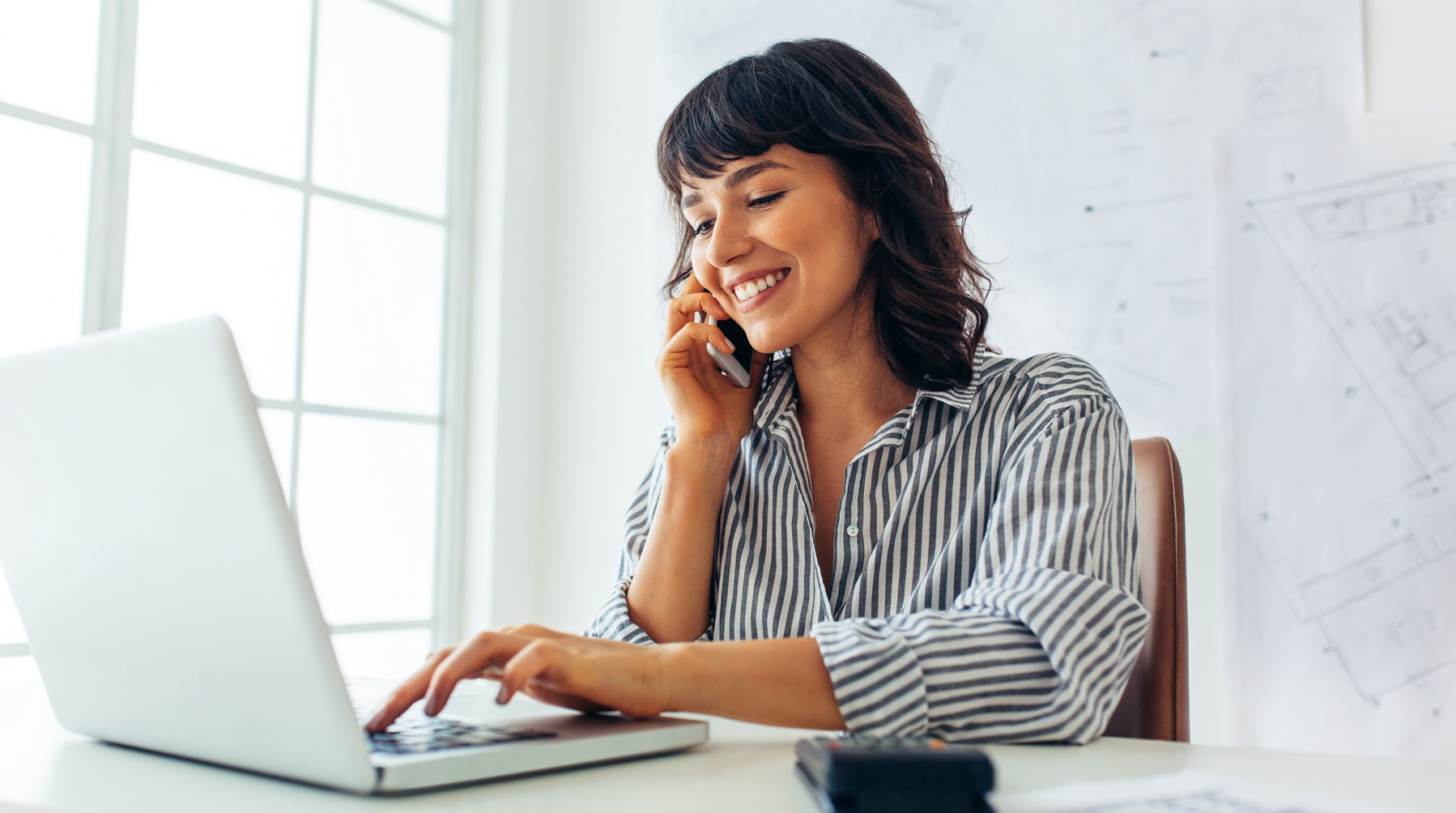 Book a Mortgage Mentor intro chat now
The NZHL approach to mortgage mentorship is one of NZ's best kept secrets. With 25 years in operation and with over 20,000 clients we're collectively helping Kiwi's save millions of dollars in interest costs every year.
When it comes to your mortgage it pays to have someone on your side – someone local who you can actually talk to. Is this approach right for you? It costs nothing to find out more, with an initial chat to understand your specific goals, answer any questions and explain just how different a personalised approach can be.
Financial Freedom. Faster.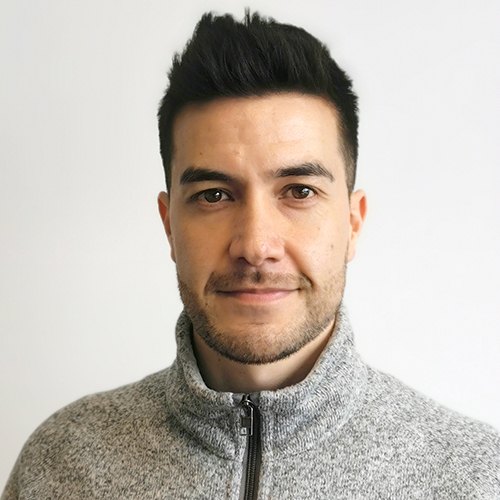 There's no obligation, book a 'Mortgage Mentor' introductory chat with me below now.