Glenfield
Our Glenfield location can be found toward the north end of the area and is one of several offices we have on the North Shore. We give advice on both new home loans and mortgage refinancing in the Glenfield area,… Read More
Our Glenfield location can be found toward the north end of the area and is one of several offices we have on the North Shore. We give advice on both new home loans and mortgage refinancing in the Glenfield area, so no matter what kind of advice you're looking for, you can always feel free to drop by for a no-obligation chat with one of our financial advisors.

After all, taking out a new home loan can be a big step, and we want to help you get the best loan possible. Try our refinancing mortgage calculators to see how much your repayments might be, and then talk over the details with us—we can help you put together a loan strategy that will help you pay you're your mortgage faster, without breaking your budget.

We also offer insurance that aims to boost your financial freedom, giving you more options for paying your home loan, your monthly bill, and your living expenses if disaster strikes. When can offer an obligation-free comprehensive risk management plan when you talk to us about loans or refinancing.

To learn more, get in touch using the contact form below.
Office Contact Information
Physical Address:

1/6 Sunnybrae Road, Hillcrest, Auckland

Email:

Phone:
Our Team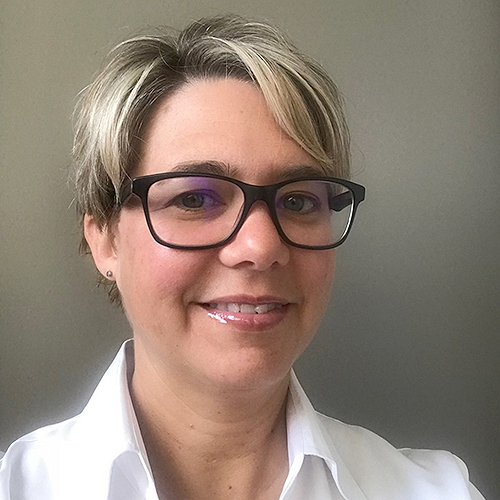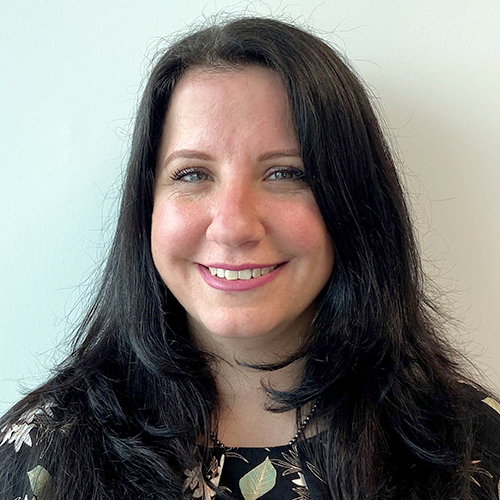 Get in touch with the Glenfield Team