Wairau
The NZHL Wairau office occupies a prime spot within the neighbouring suburbs of Wairau/Glenfield/Takapuna, placing our team in an ideal position to connect with the local community. We provide advice on new home loans and mortgage refinancing, with the goal… Read More
The NZHL Wairau office occupies a prime spot within the neighbouring suburbs of Wairau/Glenfield/Takapuna, placing our team in an ideal position to connect with the local community. We provide advice on new home loans and mortgage refinancing, with the goal of cutting down the amount of time spent paying back your mortgage. Get in touch with us today for a no-obligation chat so we can walk you through the benefits of a well thought out mortgage repayment plan.

To see just how much you could save by refinancing your mortgage, try out our simple mortgage affordability calculator, tool. As well as offering home loan advice, we also offer insurance advice so you will be covered if disaster strikes. From life insurance to home and contents insurance, we can help create a tailor-made solution to meet your needs across all areas of life. Talk to our friendly Wairau consultants today about refinancing your mortgage or getting a trusted insurance plan.

Use the contact form below or give us a call today.
Office Contact Information
Physical Address:

235b Archers Road, Wairau Valley, Auckland

Postal Address:

PO Box 301 483, Albany, Auckland 0752

Email:

Phone:
Our Team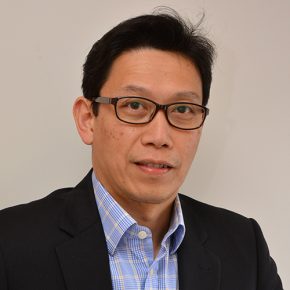 Get in touch with the Wairau Team