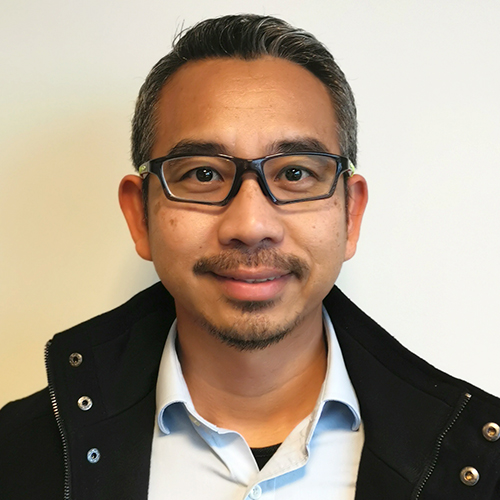 Christian Andreas
New Business Consultant
From a background of over 17 years in the Banking & Financial Services Industry, Christian is passionate about helping families realise their dreams of owning their home and empowering them to become more money-savvy. He also enjoys meeting and helping people from a wide variety of backgrounds take control of their financial future.
Always a believer of a balanced professional and personal life, Christian is also an avid sports enthusiast who really enjoys running and cycling with his family and friends.
A disclosure statement is available on request at no charge by emailing me.
Physical Address:
129 Fernhill Way, Oteha, Auckland
Get in touch with Christian