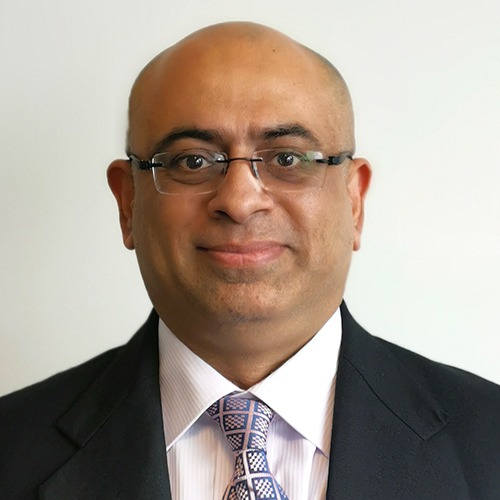 Lalit Punwani
New Business Consultant
Lalit migrated to New Zealand from India in 2000 and has lived in East Auckland for the last 18 years.  Having held managerial jobs in the FMCG industry and run his own business, he possess great customer service skills and knowledge that he is excited to bring to NZHL.
His experience in running his own business coupled with a Bachelors Degree in Commerce has equipped him with a great know-how of the Financial Services Industry.  He is proud to be an NZHL Consultant because NZHL is not only New Zealand owned and operated, it also truly helps Kiwis achieve financial freedom faster. He is also excited to be a part of this wonderful brand and contribute his bit to making a home owning experience for Kiwis a pleasurable and effortless one.  DebtNav is truly a fantastic tool which he thinks should be shared with all home owners to help them get debt free faster.
If you are a First Home buyer or an Investor or looking to refinance your mortgage, he can help with your mortgage and insurance needs, so please get in touch with him.
A disclosure statement is available on request at no charge by emailing me.
Physical Address:
Unit 14E, Botany Junction Shopping Centre Ormiston Road, Botany South, Manukau